Australia News - Emigrate UK
This is the category page for all Australia news here on emigrate.co.uk, where you can view all the Australia emigration news.
Best Australian banks for incoming expats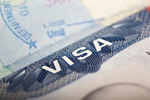 Expats looking to move to Australia to take up a new job with find banking more straightforward than in many other countries. When a move to another country is part of a career plan, one of the most challenging requirements is often the availability of a bank account before the actual move takes place. Expats heading for Australia are in...
Expats looking to buy property in Australia hit by 7 per cent surcharge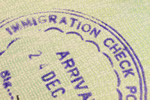 Foreigners looking to buy a home in Western Australia will be charged a seven per cent surcharge starting next January. According to last week's confirmation by the Western Australia Treasury department, the current four per cent surcharge is to be increased to seven per cent, starting on January 1 next year. The increased charge will...
What's so different about Australia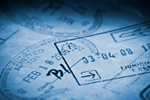 For several generations of British citizens looking to expand their experience of the world, Australia has been a favourite expatriate destination. Possibly, the two main reasons why Oz is perennially popular with UK expats are its weather and the use of something closely resembling the English language. The outdoor life is another draw...
UK frozen pension victims still fighting for their rights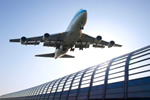 British would-be expats are again being warned to check whether their UK state pensions will be frozen once they've moved to their chosen country of retirement. '' The 'Frozen Pensions Scandal' as it's now known has been a thorn in the side of several UK governments over the years for its injustice and random application. Promises...
Australia dumps 457 visa for skilled overseas workers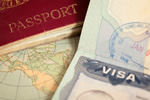 The popular subclass 457 visa category allowing skilled overseas workers to take jobs in Australia has been abolished. The Australian government's announcement came as a shock to skilled expat workers hoping to enter the country to work and eventually gain permanent residency. Around 90,000 expatriate workers are already on the visa,...
Kuala Lumpur crashes out of 100 best cities for expats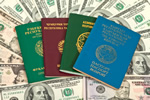 Kuala Lumpur has crashed out of the list of the world's 100 most liveable cities due to pollution and increasing crime. Petty crime and dangerous air pollution levels have forced Kuala Lumpur out of the 100 world's best liveable cities listing. Once rated as the 25th out of a long list of countries, KL's rating is now a lowly 126th....
New Zealand welcomes back its expats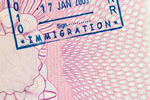 Kiwi expats are now returning to the country of their birth in droves, followed by Australians deserting the waning Oz economy. Decades ago, as expats from the UK and other Western countries were arriving in large numbers, New Zealand nationals were upping sticks and leaving to find their fortunes in Australia. Over the last several...
Aussies chase the Australian dream by moving overseas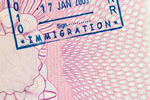 According to Oz expats, it seems that chasing the great Australian Dream is best done from overseas rather than in the home country. Escalating property prices, inflation and stagnation are all reasons why Aussies who still believe in the Great Australian Dream are choosing to chase it by becoming strangers in a strange land. Everything...
Oz tax reforms to affect Australian and international expats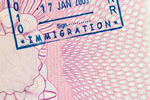 The latest changes in Australia's housing affordability laws are likely to have an effect on property sales tax liabilities for Australian citizens and associated property taxes for expats living and working in the country as well as property investors. Firstly, Aussie citizens living overseas may lose their Capital Gains Tax exemption...
Personal finance and childcare costs worrying for expats in Australia and New Zealand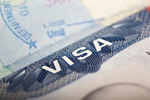 In spite of acclaim for almost every aspect of expat life, New Zealand and Australia are criticised by expats for high childcare costs and the cost of living. The majority of recent expat surveys have heaped praise on both New Zealand and Australia for their quality of life, education and healthcare, criticisms have been noted concerning...