Relocation News - Emigrate UK
This is the category page for all Relocation news here on emigrate.co.uk, where you can view all the Relocation emigration news.
Living affordably as an expat in Tokyo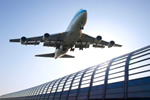 New expat arrivals in Tokyo could be forgiven for feeling totally confused over exactly where to base themselves in this massive, confusing city. Although Japan isn't yet a major destination for those expat professionals who don't have an immediate job, it's still one of the most rewarding locations for adventurous entrepreneurs....
Malaga is the perfect choice for would-be expats in love with life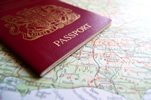 If you're still determined to emigrate to Spain before it's too late, Malaga is the perfect choice. One of the beauties of Spain as an expat destination is that there's something for everyone as regards location. For beach-lovers there are the Costas, for those fascinated by the country's history and heritage there are the Moorish...
Affordability now crucial for choosing an expat retirement destination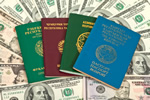 Wherever you're living right now and wherever you're planning to live as an expat retiree, affordability is the number one criterion - unless you're American! For the vast majority of expats looking to spend their retirement years outside the home country, one of the major reasons is to stretch Social Security payments, savings and...
Greece as a destination for expat professionals and retirees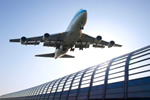 Greece with its gloriously ancient history, its beauty and its present-day relative stability is a great place for holidays in the sun, but what's it really like for expat retirees and professionals? Set at the crossroads of Asia and Europe, Greece as a tourist destination is now bouncing back from its row with the EU, just as it did...
Is China now experiencing an expat exodus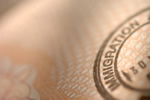 Is the expat love affair with China coming to an end? For most of the past decade, expatriating to China was the Holy Grail for English teachers, techies and entrepreneurs, with the country's officials breaking their backs to provide facilities, support, backers, advice and a welcome usually kept for sports stars. By 2018, the formerly...
Renovating a historic home in Italy attracts expat tax breaks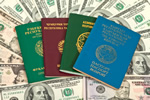 If you're taking on a job in Italy, paying tax and would love to get a quaint weekend or holiday home in the hills at a bargain price, this is for you. There's been a lot online recently about properties in Italy needing total renovation and being sold for practically nothing as a result, but they rarely suit the needs of expats...
Finding your expat home from home in the Netherlands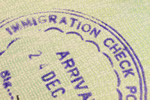 If you're planning to relocate to the Netherlands in the long term, finding affordable accommodation can be tricky. If your move to the Netherlands is a result of reassignment by your present employer, it's possible their local office can help find suitable, affordable accommodation and also request your personal ID number from the...
What should expats heading to China expect?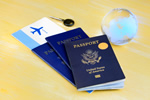 Of all the newly popular expat destinations for the younger demographic, China is perhaps the most challenging. Over the past 15 years or so, the numbers of expats adventurous enough to choose China has increased to a flood, as the vast, ancient land opens up to the West in a way not seen throughout its millennia of history. Most new...
Facing up to learning German as a newly arrived expat professional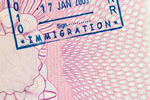 British expats heading to Europe seem to believe the English language is spoken fluently across all the EU member states. English may well be the international language of commerce, air transportation and many other professional sectors, but if expats are heading to a new job in Germany they're in for an unpleasant shock! The country is...
Cambodia offers the cheapest international schools in Asia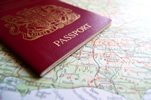 The Cambodian capital of Phnom Penh's international school fees are the cheapest in the whole of Asia. A recent survey of the cost to expat parents of an international school education revealed Phnom Penh as providing the least expensive international school education in the region. The International Schools Database guide for...