France News - Emigrate UK
This is the category page for all France news here on emigrate.co.uk, where you can view all the France emigration news.
Is support available for expats caring for family members in France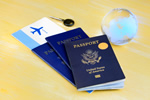 One dilemma which can cause consternation amongst family members who've emigrated to France is that of caring for an elderly parent or relative who's no longer able to manage on his or her own. Emigrating for whatever reason often means leaving older relatives who're able to take care of themselves for the foreseeable future, but...
It's not yet too late to make France your longtime home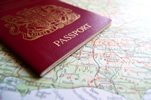 Now that some version of Brexit seems to be inevitable, waiting to start a new life in France may well be impossible for many would-be expats. Even although last week's election is a done deal, ensuring that Brexit in one form or another is now inevitable, those looking forward to a comfortable retirement in their favourite French...
Will Brexit change the French attitude towards Brit expats?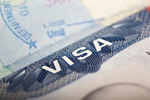 Moving to France or any other unfamiliar country is a massive lifestyle change. For decades, France has been a major destination for Britons looking to start a new life, whether with a new job, a relocation, a start-up or in retirement. The closeness of the home country is a major draw, especially if you've a network of close friends...
What do British expats regret about their move to France?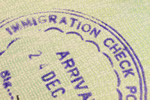 British expats in France tell of their biggect regrets concerning the move. It's a fact that very few Britons who've decided to make the move to France have any regrets as regards their new lifestyles, but some wish they'd done things differently at the start of their adventure. 'If only' is a common phrase used by Brit expats...
France still draws British expats in spite of Brexit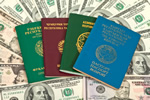 Although less Brits are now moving to France, with many waiting to see how Brexit pans out, our nearest neighbour is still a popular destination, especially for retirees. Although a proportion of Britons who head for a hopefully permanent stay in France find it too much of a challenge and eventually repatriate, those who do stay...
Is Limousin France's best-kept secret for retiring British expats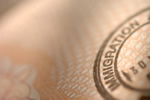 If you've been holidaying in France for years and are now approaching retirement, where's the best French region to settle down? France is crammed with attractive destinations for would-be expats with retirement in mind, but choosing the right location in which to spend the rest of your life can be a challenge. Every region has its...
Bringing in personal goods to France as a new expat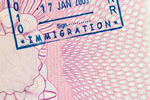 If you're thinking of expatriating to France, you'll need to familiarise yourself with everything from the move itself to healthcare requirements, accommodation and even the French customs and excise system as it applies to imports of personal goods. Perhaps the first hard decision will be a tussle between bringing all your household...
Choosing the right destination for your expatriation to France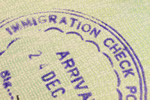 If you're still determined to emigrate to France but are unsure of the exact destination, a tour of these five regions might help you make up your mind. France is a fascinating mix of glorious countryside, beaches, mountains, historic towns and cities, vineyards, castles, charming small towns and Paris, one of the world's most visited...
Importing your car into Spain before the UK quits the EU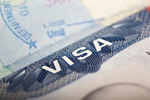 If you're about to permanently leave the UK for Spain and can't bear to part with your car, here's how to import it. Spanish bureaucracy is infamous amongst the British expat community, with hoops set up for jumping through on almost all the important things in life. It's not that officials want to give you a hard time as new...
Northern France no longer a bargain basement for expat property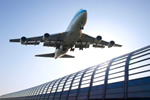 Is it too late to escape Brexit via a short hop across the English Channel? For British would-be expats still keen to avoid the after effects of a no-deal Brexit, France is surely the most convenient get-up-and-go destination, with many already familiar with its northern region due to holiday and shorter visits. Until recently, property in...