France News - Emigrate UK
This is the category page for all France news here on emigrate.co.uk, where you can view all the France emigration news.
New startup offers unique glimpse into France's expat world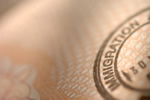 Arriving in an unfamiliar country is a stressful experience, even if you've made an effort to learn the local language before you left home. Even if you can communicate to some extent, finding your way around local bureaucracy, renting an apartment or even opening a bank account can be a confusing experience for the newly-arrived expat....
Why is the online free press no longer free for British expats?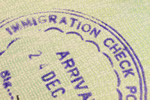 At this crucial moment in time, gaining access to information about Brexit's effect on the lives of UK expats all over Europe is essential, especially in Spain and France, both favourite retirement hubs for Brit pensioners. Up until very recently, Brexit and other news in the English language was freely available online to UK citizens...
Brit expat bankers set to make millions more in Europe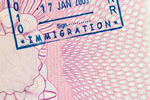 If there's one group of workers who won't be voting Remain should a second Brexit referendum become a reality, it's the British bankers now heading for massive salary increases and tax breaks in Europe. Foreign governments have opened their bank vaults to welcome the best of the British banking and investment sector to their lands...
Is France still cheap for expat living costs?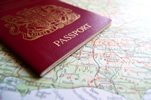 Is France still an affordable destination for UK expats? The chosen destination for many British expats lies just across the English Channel and has two main advantages – it's cheap and quick to get back to the UK to see family and friends, and the French language is still taught in the majority of UK secondary schools. In addition,...
Expat life in France can become a personal nightmare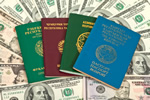 The majority of expats who choose France as their overseas home are happy to have done so, but what makes a dream turn into a nightmare? Survey after annual survey praises France as an expat destination, especially for Britons, with many having lived there for several decades. Most say their quality of life has improved considerably,...
Spain still number one for British expat retirees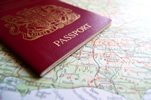 Although the number of Brit expats in Spain is falling fast, the country is still Britons' number one favourite for retirement. Statistics compiled by a leading international removals company placed the long-term expat favourite at number one in its data on UK emigrants' European destinations. Some 13 per cent of their clients were...
Expat apartment rentals in Paris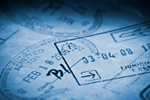 If you're one of the fortunate few who're relocating to Paris from Canary Wharf, finding accommodation may be your worst nightmare. Getting suitable accommodation in Paris at a price you can afford is often a long and complicated process, to the extent that expat arrivals are being advised to book a convenient hotel on an indefinite...
City of London expats have huge choice of new locations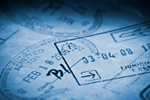 Which European capital to choose if you've no confidence in post-Brexit Britain? As Brexit creeps closer with no solution in sight, long-term professionals working in the City of London may well be considering which European capital is the best destination for their talents. The rush of financial companies to exit before Brexit is...
Survey shows France wins on expat family life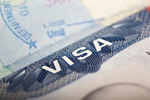 France's position in the regular expat surveys has been improving year on year, with its 2017 raking at 11th out of 31 surveyed countries the best yet. It seems the reason for the steady improvement isn't eye-watering salaries or a luxury lifestyle, it's the quality of expat life, especially when there are expat families involved....
Cultured expat retirement living at a reasonable cost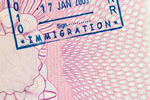 Nowadays, sun, sea and sand aren't always enough for expat retirees keen on culture, the arts and fine dining. The finer things in expat lives often can't be found in traditionally popular overseas retirement destinations, at least not at an affordable price. Fine dining, a regular parade of arts and culture events and a sophisticated...