Property Abroad News - Emigrate UK
This is the category page for all Property Abroad news here on emigrate.co.uk, where you can view all the Property Abroad emigration news.
Singapore property market shrinks due to worsening world economy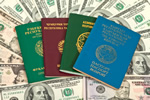 For expats looking to buy property in Singapore, allowances should be made for the possibility of a worsening global economy. For decades, Singapore has been a magnet for talented expat professionals looking to make the city state their home from home. As a result, the housing market has remained stable, with optimism still the prime...
Advice on renting a property in Spain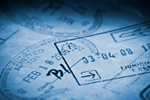 If you're planning a swift pre-Brexit move to Spain, you'll find it easier to rent for a while before deciding to buy your forever home. Prior to the 2016 referendum, it was common for Brits desperate for a warmer, cheaper and more pleasant life to buy a nearly new or off-plan property just prior to the move itself. Nowadays, with...
New co-living complexes an affordable answer for expat start-up entrepreneurs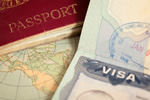 According to annual cost of living surveys as well as expats' personal experiences, housing costs in Europe are spiralling upwards. For expats heading for a European destination, the biggest problem is finding affordable housing. In 2019, jobs are easy enough to come by, but finding a decent place to live is a serious challenge,...
Is the Dubai property price crash good news for long stay expats?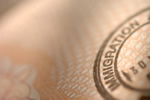 If you're relocating to Dubai, now's the time to make a property investment. Amazingly, prices for villas in Dubai are now at an even lower range than after the 2008 financial crisis as well as at their lowest point since 2007. The bad – some would say good – news was released using data from a major upscale real estate agency...
New expat property ownership in UAE expected to stimulate the market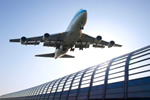 As expats are now allowed to purchase homes in Abu Dhabi, where are the best locations? The recent welcome change in Abu Dhabi's laws now allows expatriate professionals to buy and fully own their freehold properties. Apart from encouraging formerly dwindling interest in the emirate's real estate market, it's also likely to...
Should newly arrived expats in Dubai consider buying rather than renting?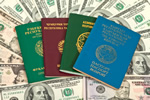 If you're heading for Dubai on a long-term contract, now's the time to consider buying a home. The majority of expats living and working in Dubai rent a property rather than buying a home but, with real estate prices still falling, it makes more sense to buy in the emirate rather than investing in a buy-to-let in the home country....
Getting an expat mortgage in Germany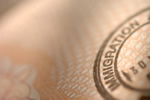 Expats living and working long-term in Germany may need advice as regards taking out a German mortgage on their dream home. The vast majority of expats on long-term reassignments in Germany as well as those with their own businesses will be able to get mortgages to finance their property purchases. EU citizens have exactly the same rights...
Affordable property in Malaysia attracts Hong Kong expats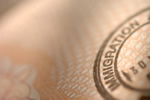 Affordable Malaysian property is now being snapped up by Hong Kong-based investors. Last weekend saw a rush of investors based in Hong Kong buying into affordable Malaysian properties, mostly as retirement or second homes, but possibly due to the increasing instability of the island as regards China's intentions. Units costing $100,000...
Expats keen on do-it-yourself could bag a bargain property in Spain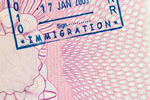 As Spain continues to be highly recommended as an expatriate retiree destination, a shift in the housing market will benefit some regions but not all. The Spanish housing market finally bottomed out in 2012, coasting along at a bargain level for two years until expat demand began to grow in Marbella due to modern apartment and villa...
What do ultra wealthy property buyers get for a million dollars?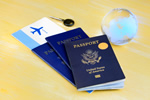 Recent research has shown that, in spite of perceived wisdom, one million dollars doesn't automatically buy the home wealthy expats dream about. A study by a well-known upscale real estate agency is dispelling the perception that a million euros is enough to buy a Hollywood-style mansion in one of the world's super-rich stomping...