UK News - Emigrate UK
This is the category page for all UK news here on emigrate.co.uk, where you can view all the UK emigration news.
Expat buy to let investors urged to register them against property fraud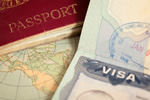 Expat landlords are being warned by the UK's Land Registry Office over property fraud. Many UK expats working overseas have invested in Britain's buy-to-let market in order to provide not only extra income but also property price appreciation in the long run. However, it's fairly easy for fraudsters to steal absentee owners'...
New loan aims to corner the expat buy to let mortgage market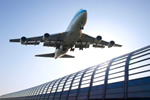 Buy to lets in the home country are still favourite investments for British expats working overseas, with a new entry to the specialist mortgage sector hoping to tap into demand. For expat professionals working overseas, the British expat buy-to-let property sector has provided a successful investment strategy for some years, even...
Brit retirees rushing to secure residency in Europe before Brexit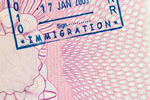 The 2017/18 long, cold winter lasted well into spring, encouraging many who're concerned about the UK's present political challenges to imagine life in a far warmer, more welcoming climate. For many Brits nearing retirement, seeing Brexit closing in fast with no compromise in sight, imagining a different life is turning to thoughts of...
Campaign groups slamming Lawson for hypocrisy and elitism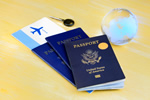 Enraged anti Brexit campaign groups are slamming Lord Lawson for his comments about his carte de sejour application. Campaigners for British expats' post-Brexit rights are up in arms and attacking Lord Lawson, calling his blasé comments about his carte de jour application 'hypocritical' and 'out of touch with reality'. His...
Anti Brexit campaigners meet with parliamentary Brexit select committee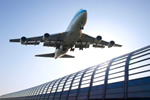 Four anti-Brexit campaign groups have called on the PM to deliver on her promise their lives wouldn't change post-Brexit. Frustrated, angry British expats living and working all across EU member states now believe they're the 'forgotten victims' being used as hostages by both negotiating teams. As a result, four of the anti-Brexit...
Pension payment access after retiring overseas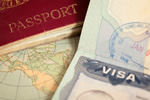 Retiring overseas after a lifetime of work is an exciting possibility and a fresh new start to a new phase in your personal history. Like all other major lifestyle changes, retirement overseas needs a deal of meticulous planning, especially as regards receiving your pension. In general, there's no problem accessing your pension once...
Fouchet anti Brexit case to be heard July 5 at EU General Court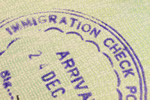 French lawyer Julian Fouchet's case against Brexit is to be heard on July 5 at the EU's General Court. According to an article in the English language media, Fouchet has now received long-awaited confirmation that the case, brought on behalf of long-stay Britons in EU member states, is to be heard by the top EU court. His plea that the...
Is Thailand calling time on Western expats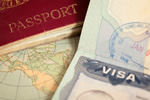 For decades, Thailand has been one of the most popular Asian destinations for expats, but some are now suggesting the 'good old days' are well and truly over. A recent poll on Facebook by an expatriate living in Thailand dared to ask whether Western expats are now seeing the end of an era. The result was a dead heat, with 50 per cent...
Job options in Germany for expats determined not to teach English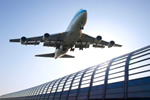 If teaching English is absolutely the last thing you want to do during your new expat life, Germany has a good number of other options. Teaching English is the job of first resort for some, but the last resort for a huge number of would-be expats heading to Germany as well as other EU member states. Although other options do include call...
Brits with second homes furious over €7 visitor visa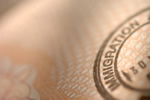 British citizens with second homes in EU member states are taking to social media to vent their fury over the EU's projected Etias €7 visitor visa. On Wednesday, representatives of the European Parliament and the European Council accepted a proposal to introduce a post-Brexit visitor visa charge of seven euros for Britons wishing to...