Tax News - Emigrate UK
This is the category page for all Tax news here on emigrate.co.uk, where you can view all the Tax emigration news.
China hits its expats with 45 per cent tax on overseas earnings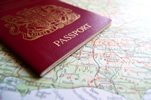 Will China's new move to tax its expats on their world earnings finally destroy what's left of Hong Kong? Especially for expats in the financial sector, Hong Kong was a unique hub for talent, expertise and innovation in an unrivalled setting and with a spectacular history and heritage. HongKongers were justifiably proud of their home,...
Taiwan gears up to attract expat professionals disenchanted with Hong Kong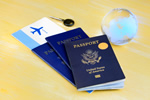 As the worldwide controversy over the fate of Hong Kong continues to rage, Taiwan is attempting to lure expat bankers and skilled professionals to its shores. Obviously not wanting to miss a trick and as soon as the new rules became law, Taiwan opened a Hong Kong office dedicated to making the change from one Asian hub to another as easy...
Brit expats renting out UK homes can now claim business rate relief and grants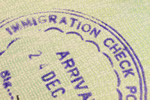 British expats living overseas and renting out their UK properties as holiday lets can now claim bounce-back loans as well as business rate relief. The loosening of regulations on hospitality businesses falls under Britain's recently announced coronavirus financial rescue package aimed at protecting landlords and SMEs serving the...
Expats warned over financial pitfalls of reassignment to the UAE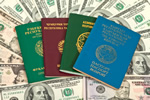 If you're a Brit heading to the Middle East on reassignment or after receiving the job offer of your dreams, your new situation will need consideration as regards tasks to be done before and just after you arrive. Taking care of your financial situation isn't just about how much salary you'll be receiving in your new job, as there...
Expat IFA businesses in the Caymans in for a shock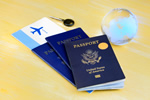 The Cayman Islands are now heading for an EU blacklist after a failure to stem tax abuse. Both the British Virgin Islands and the Caymans were grey-listed last year due to companies claiming tax advantages although they had little or no economic presence on the islands. As a result of failures to address the situation, the EU has now...
Isle of Man extends its expat relocation initiative for another year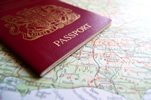 If a career on the Isle of Man seems an attractive proposition, the 2019 relocation incentive has been extended for another year. The programme, known as the National Insurance Holiday Scheme, was originally set up to support employers' recruitment efforts as well as to increase the population on the island and will now run until the...
New survey marks Philippines as best location for expat retirees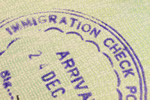 The Philippines is now officially rated as a great place to retire. If you're looking for a Southeast Asian retirement hub where English is the official language, the cost of living is cheap and the people are genuinely friendly, the Philippines could well be your perfect choice. Already popular with older expats, this stunning...
British expats in Portugal to lose their tax exemptions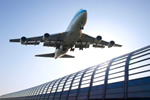 British expats living, working or retiring in Portugal are set to lose their tax-free status due to new government rules. As a result of a new amendment to Portugal's 2020 budget, the foreign revenue brought in by British expats in the country will be taxed at 10 per cent. The new rule will not affect those who arrived in the country...
New Year brings new laws for expat businesses in Czech Republic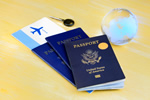 As it is every New Year in the Czech Republic, expats with businesses or working in the country will need to take note of a raft of new rules. This new year, as usual, the set of new laws and regulations cover all businesses and workers in Prague and the wider republic, and include varied topics including a minimum wage boost and new ways...
Renovating a historic home in Italy attracts expat tax breaks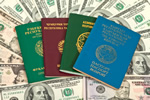 If you're taking on a job in Italy, paying tax and would love to get a quaint weekend or holiday home in the hills at a bargain price, this is for you. There's been a lot online recently about properties in Italy needing total renovation and being sold for practically nothing as a result, but they rarely suit the needs of expats...