Australia News - Emigrate UK Page 6
This is the category page for all Australia news here on emigrate.co.uk, where you can view all the Australia emigration news.
Australians emigrating to London to fill paramedic vacancies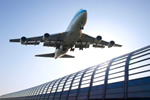 More than 150 qualified paramedics from Australia have moved to London and begun work as a result of the high number of vacancies in the position in the English capital. Sydney's Channel 7 station declared that it was "Aussies to the Rescue" in its headline on Monday 26 January, the day the works officially started their new jobs, in...
Suicide attempts in Australia?s PNG detention centre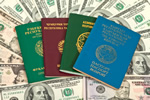 Papua New Guinea's detention centre on Manus Island, where Australia sends asylum seekers to be processed, has faced with mass demonstrations for more than a week, with reports stating that there have been a number of suicide attempts. One asylum seeker, who requested anonymity, said that the situation had reached a "critical" stage...
Cambodia-Australia refugee deal gets international backing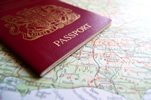 Asylum-seekers sent by Australia to be processed on the Pacific island of Nauru could get the opportunity to relocate to Cambodia. If the Cambodian government fulfils a number of requirements, the International Organization for Migration (IOM) has said it is prepared to back the move and help facilitate the transfer to the Southeast Asian...
One in 20 Brits plan to emigrate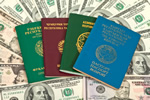 Great Britain could be set to experience a mass exodus this year, with one in 20 people saying they planned to move abroad to work or study. Almost 2.5 per cent want to relocate either permanently or temporarily this year, with the reasons for making the move varying. Some 33 per cent revealed that a better quality of life was among the...
New Zealand: Annual migration at record high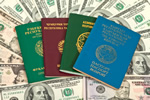 Annual migration in New Zealand has spiraled to a new high of just under 50,000, well above the number hit during the peak migration period 10 years ago. More New Zealanders are returning from Australia in search of work at home, while a higher number of international students are looking to stay in the country on a more long term basis....
Emigration to Australia to become even tougher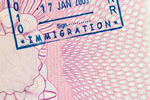 The Australian government has introduced more stringent immigration regulations and will now give temporary visas to refugees, meaning they will not be granted permanent residency. The Migration Act amendments were passed on Friday morning following a heated debate the night before. The new 'temporary protection visas (TPVs) protect...
Australia ideal for expat integration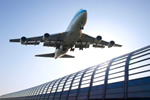 Australia has been named as the perfect place to integrate as an expat due to reasons such as likely benefits migrants can enjoy when settle in the country. According to recent data compiled by expat forum Interdean, Australia has more British expats than any other country in the world, with roughly 1.1 million UK-born people living there....
Sleepless night for expat Scots ends with overwhelming No vote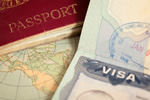 For the last several months, the topic of heated conversation in every expat Scottish community worldwide has focused on the national independence referendum. The historic referendum had been slated to end over 300 years of English rule over the northernmost region of Britain, but finally resulted in a larger than expected majority voting...
New Zealand jobs fairs in Australia plan to claw back skilled Kiwis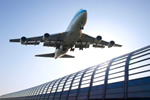 New Zealand's National Party is planning to set up job fairs in major Australian cities aimed at enticing skilled expat New Zealanders back into the home country employment market. As the fight to form the next New Zealand government ramps up, a statement by the National Party promises that, if re-elected, it will organise jobs fairs in...
Malaysia joins fight for wealthy investors by offering five year visas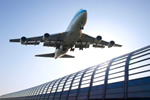 In a move aimed at Australian business visitors, financial managers and wealthy investors, Malaysia is offering multi-entry visas valid for a full five years. Datuk Seri Najib Abdul Razak, Malaysia's PM, announced the start date for the scheme as December 2014, saying that free mobility for skilled experts, business travellers and...