Health and Environment News - Emigrate UK
This is the category page for all Health and Environment news here on emigrate.co.uk, where you can view all the Health and Environment emigration news.
Expats find peace in the covid-19 refuge of Dahab town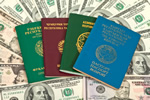 If you've had enough of the coronavirus, world politics and lockdowns and just want out, the Egyptian resort town of Dahab might be just what you need. Set on the Red Sea and overshadowed by the mountains of the Sinai, Dahab is enough of a surprise to first-time visitors to encourage many to make it their home after one short visit. The...
Vietnam welcomes expats to its safe, affordable lifestyle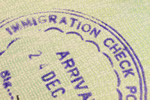 Vietnam is cashing in on its excellent management of the coronavirus pandemic by attracting even more long-stay expats relocating from neighbouring countries. Over the past few years the formerly war-torn country has become the must-go-to destination for Western expats looking for security, a common-sense approach to long-stay visa...
Real estate prices ease up in Prague's outskirts and surrounding villages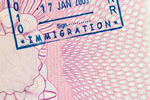 For expat professionals who've had enough of life in the big city, moving to one of the Czech Republic's charming smaller towns may be the answer. As the cost of renting or buying even a small apartment in Prague continues to soar, properties located on the outskirts of the city and in nearby smaller towns are far more affordable as...
Adventurous Brit pensioners should consider the Philippines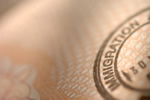 Spain and France have always had their share of British expatriate retirees, but those with more adventurous natures are increasingly attracted to Asia's cultures and unique experiences. For many, the coronavirus pandemic has changed their lifestyles in the home country to the extent that the UK no longer fulfils their retirement needs...
Tips for newly-arrived expats on dealing with Japan's healthcare system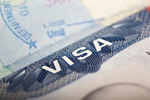 For expats who've landed their dream job in Japan, one essential during the move is signing up with its national health insurance system. Japan is the dream destination for many would-be expats who've grown up reading about and seeing movies depicting ninjas, samurais, geisha and other exotic aspects of this fascinatingly historic...
Unsatisfactory ambulance service makes Orihuela risky for Brit expats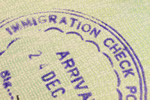 One of the essentials fpr British expats retiring to Spain is an efficient local hospital service, especially in the case of emergencies. Spain's southern coastline has been a favourite with British expat retirees for decades due to its warm weather, its established expat communities and its lower cost of living. For those looking to...
Portugal now favourite for expat retirement and small business startups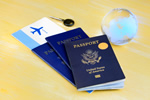 For many years, Portugal's Algarve region was a well-kept secret for its inexpensive, quality lifestyle for British retirees. Since the debut online of websites comparing the many elements of a successful expat lifestyle, both expat retirees and those looking to start their own small businesses in a country with a low cost of living and...
Expats in Thailand rethinking relocation due to the high baht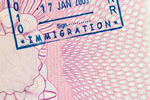 For would-be expats looking for a lower cost of living and a more enjoyable lifestyle, giving Thailand a miss at this time may be the best idea. For decades, Thailand's capital Bangkok and its northern capital of Chiang Mai ticked both the cost of living and lifestyle boxes, but the high baht and ever-increasing costs are blunting their...
Are Southern Spain and its drugs wars safe for retired expats?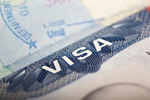 Southern Spain is still the favourite destination for many British expats, but do they realise they're walking straight into a long-running drugs war? In this troubled world, nowhere is safe from criminal activity of some kind, but in many countries, the risk may not be evident until after it's too late. Spain's Mediterranean...
Pros and cons of Thailand as an expat destination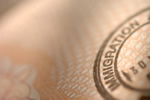 For a good number of years, Thailand was a favourite low-cost destination for expat retirees and those fascinated by Asian history and culture. Even before the pandemic caused chaos across the world, life in Thailand for Westerners was becoming more difficult, with the ever-strengthening baht, visa issues and an increasing cost of living...