Health and Environment News - Emigrate UK
This is the category page for all Health and Environment news here on emigrate.co.uk, where you can view all the Health and Environment emigration news.
Avoiding the dreaded expat syndrome in Turkey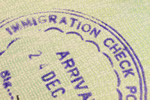 Turkey's coastal towns and cities are as popular with expat retirees as they are with entrepreneurs looking to start a new business, but pensioners need to avoid the 'expat syndrome' at all costs. Turkey is known for its idyllic lifestyle, Mediterranean climate and inexpensive cost of living, attracting not only a huge number of...
Standards and facilities for expats in Saudi hospitals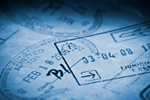 Would-be expat professionals thinking of taking on a position in Saudi Arabia will now need to purchase compulsory private healthcare insurance. The majority of employers of expats at professional levels are willing to cover the costs of the new compulsory expat healthcare insurance, but what do expats get should they fall ill, especially...
China offers expat job prospects but withholds quality of life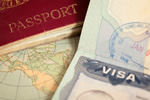 China is the new kid on the block as regards expat destinations, offering good job opportunities but falling short on quality of life and settling in. It's only in the last several decades that China has become a serious expat destination drawing huge numbers of mostly younger professionals and entrepreneurs to its ancient land. The...
British expats reveal why Spain is number one choice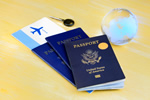 More and more British expats are heading to Spain, with affordable prices and a weak euro among the key reasons for the recent upsurge. The most popular choice is the Costa Blanca because of its sunny climate, the number of flights home and the large population of expats already living there, according to data published by estate agency...
British expats better paid and healthier, work longer hours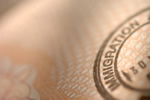 One in 10 highly-skilled UK citizens now live overseas as the brain drain from the country continues to rise, revealed research from University College London (UCL). The research showed that around 4.7 million Brits now resided abroad, with the US, Canada and Australia the three most popular destinations, followed by New Zealand, Ireland...
Mothers of emigrants more likely to suffer depression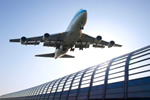 Mothers of emigrants who left Irish shores in the midst of the recession are more prone to depression than those whose children live in Ireland. Women whose children have relocated overseas in the recent years have suffered a rise in depressive symptoms as well as feelings of loneliness, according Trinity College Dublin's Longitudinal...
Trend in global expat suburbs makes for easier emigration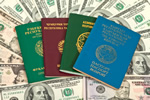 A major concern for families accompanying the breadwinner to a new country is how to adjust to a completely new lifestyle away from familiar foods, communities and cultures. The move from European city life to its equivalent in Asia is seen as the most challenging, but nowadays a surprise awaits parents wondering whether their kids will...
Is migrating to Australia bad for expat health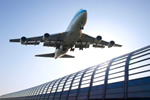 Most immigrants fleeing to Oz to escape cold winters in their home country and enjoy a better lifestyle believe that their overall health will improve as a result, but recent research may suggest otherwise. A recently-released study by Deakin University Research Institute's assistant professor Santosh Jatrana suggests that, at least for...
Is the dream fading for young Irish migrants in Australia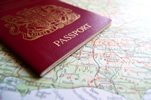 Many of the hundreds of thousands of young people who emigrated to Australia from Ireland following the 2008 economic crash are now facing lack of work, financial problems and isolation. The results of a recent survey conducted by University College Dublin's Clinton Institute suggest that, of the rush of Irish immigrants to Australia...
Thai surrogate twins issue reveals Australia rejects Downs Syndrome migrants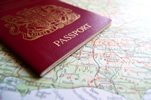 An embarrassing, little-known result of the scandal of the Thai surrogate twins has shown that Australia has been rejecting Downs Syndrome immigrants for decades. The original story recounted how an Australian couple had paid a Thai woman for surrogacy, rejecting one of her new-born twins when it was discovered that the baby boy suffered...