Australia News - Emigrate UK Page 9
This is the category page for all Australia news here on emigrate.co.uk, where you can view all the Australia emigration news.
UK expats ditch Europe for new retirement havens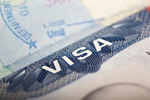 According to a recently released report, would-be expats are planning their retirements in English-speaking countries rather than the former sun, sea and sand European hotspots. Up until now, Spain, Italy, Portugal and France have been the destinations of choice for a huge number of Britons seeking to escape the worsening weather,...
Australia listed in top ten destinations for immigrants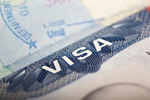 In spite of the USA's historic fame as a destination for immigrants, Australia can lay claim to being a true nation of migrants as its immigrant percentage as part of the total population is far higher. The USA, mired at present in a seemingly unending debate over its attempt to reform immigration law, holds around 12 per cent...
Australia to attract more young people from Europe on working holidays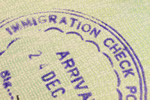 In spite of the ongoing rows over entry-level jobs for locals, Australia is planning to encourage young people from high-unemployment European countries to apply for working holiday visas. Struggling European nations with high youth unemployment and ongoing economic problems will be targeted in a new push to increase the number of working...
Rupert Murdoch states OZ needs more immigrants to boost trade relations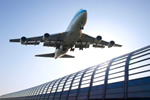 The controversial head of News Corp, Robert Murdoch, believes Australia needs more immigrants in order to build trade relationships with Asia and make it more competitive. The media mogul, speaking last week in Sydney, said that the country should open its doors to more immigrants, especially from Asia. He explained that, although he is...
Foreign workers cause rising fears over jobs for Australians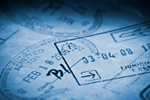 The increasing number of temporary skilled workers, students and working holidaymakers granted access to the country is giving rise to fears over a lack of jobs for Aussie nationals. Working holiday arrivals numbering in the hundreds of thousands have poured into the country, along with students allowed to take part-time jobs and skilled...
Australia to fast track millionaire visas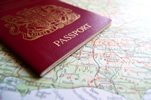 In an effort to strike while the iron is hot and grab millionaire migrants for itself, Australia is introducing fast-track visas for those willing to invest AU$5 million. The new coalition government is committed to making it easier for millionaire investors and business-focused immigrants from the Middle East, India and China to...
MP poll of UK emigrants reveals most are middle income workers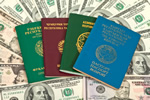 The results of a poll commissioned by a Conservative MP have revealed that most Britons planning to emigrate are middle-income workers. Member of Parliament for Esher and Walton Dominic Raab commissioned the largest poll ever taken of would-be migrants from the UK. Immigration and relocation specialists Global Visas conducted the survey,...
Australian universities urge government on stricter vocational training visas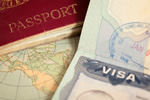 Universities Australia (UA) are urging the government to implement harsher rules for vocational training course visas to prevent their being used as a pathway to residency. According to UA's concerns, a high number of overseas students are registering for brief vocational training courses as they offer a shortcut to being granted...
Kiwis call for open door policy for immigrants to the UK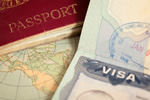 A call by Mayor of London Boris Johnson for UK immigration rules to be relaxed for Commonwealth citizens including New Zealanders has been backed by Kiwis already in the UK. The mayor's controversial request for an overhaul of immigration rules to include a relaxation of requirements for Australians and Kiwis is being supported by TNT...
Backpacker working holiday visas make problems for Oz school leavers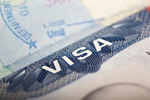 Australia's working holiday visas have soared in popularity since the financial crash, with the high numbers granted to backpackers now causing job shortages for school-leavers. Data released by Australia's immigration department has revealed a 30 pre cent increase in the number of working holiday visas given out since 2008. During...