UK News - Emigrate UK Page 2
This is the category page for all UK news here on emigrate.co.uk, where you can view all the UK emigration news.
Confused expat seniors in Spain now have residency requirement assistance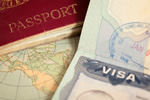 Long-stay elderly expats and new arrivals in Spain now offered extra help with getting residency paperwork in order. For older expats already in Spain and those due to arrive before the free movement door closes at the end of this year, help is now at hand to ensure no mistakes are made in residency applications. Launched by AGE In Spain,...
Can Hongkongers trust the Johnson offer of BN(O) passports?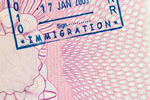 Can Hong Kong's non-UK expats trust Boris Johnson's promise of British National Overseas passports? Boris Johnson's surprise announcement catapulted the UK into the heart of the row between Hongkongers and the Chinese government as regards its new, hated, attempt to take total control over the former British possession. If Boris's...
For a unique expat experience Albania is the place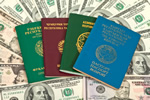 Even although some might well have to find a map to establish Albania's location, this unique country is making waves in the expat world. First becoming popular as a tourism destination, Albania is now the new kid on the expat block as regards long-term stays, Although the vast majority of foreigners arrive on holiday, increasing...
Brit expats attempt to cope with the French insurance obsession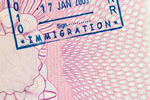 Once you've moved into your French dream home, your next task is to get all necessary insurances. Expatriating is the dream for many Brits, with their favourite location just across the English Channel. France is high on the list of chosen destinations for Brits who can't wait to leave behind the damp shores and grey skies they've...
Malta to welcome Brit expats even after no-deal Brexit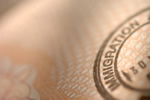 Is Brexit scaring British expats away from jobs in Malta? Prior to the disastrous result of the Brexit referendum, British job-seekers had the whole of the EU to consider when deciding to pursue their careers outside the UK. Nowadays, it's a totally different story, with positions in EU member states far harder to find and get. Would-be...
FP IOM and Old Mutual now in LMIM victim expats' class action sights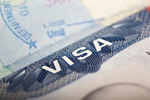 After seven year fighting for their rights, a group of expat investors will finally see a class action against two major Isle of Man insurers for monies lost when Australian-registered LMIM collapsed. The two offshore insurance companies, Friends Provident International and Old Mutual International, both hosted the failed funds on their...
Spanish nightclub owners gutted at Phase Three regulations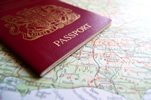 British expats in Spain's Balearic Islands are gutted at Spain's new measures preventing the spread of the virus in nightclubs. Ibiza and Mallorca have been and are still favourites with British expats as well as tourists looking for a good time in the island's nightclubs, and have been gearing up to reopen for some weeks. Sadly, a...
British expat diaspora spreads across half the world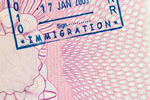 It may come as a surprise that about one in every 10 of Britain's population are living overseas. At the present time, over 5.5 million Britons are living overseas, with a further 2,000 leaving every week of the year. The information was derived from data collected in a survey undertaken by the Institute for Public Policy Research as...
Expat life in the Philippines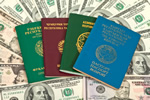 With all the coronavirus chaos going on across the world, finding a peaceful, friendly, English-speaking location is getting harder by the minute. For many would-be expatriates, finding the right location for a permanent move can be tricky as regards ticking all the boxes leading to a conversion from dream to reality. These difficult...
Brit expats overseas caught in coronavirus and Brexit turmoil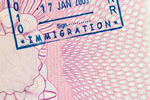 For British expats in Spain and all Brits who were planning to relocate by the end of this year, the UK government's shambolic reaction to Brexit and the pandemic are causes for anger at the very least. If you're a would-be British expat or already overseas, it seems planning for a new life is now impossible, at least for the...