General Emigration News News - Emigrate UK Page 4
This is the category page for all General Emigration News news here on emigrate.co.uk, where you can view all the General Emigration News emigration news.
Virus may be last straw for Hong Kong international schools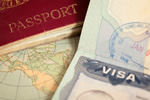 The effects of protests and the coronavirus may force the permanent closure of Hong Kong's international schools. Already reeling from six months of massive, often violent protests, Hong Kong's international schools are now facing losing many more pupils as their parents leave the island due to the coronavirus threat. Some are already...
Bilingual training for expat children boosts problem solving in adult life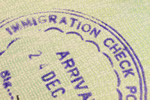 Expat families in the Czech Republic have concerns over their children's need to become bilingual. Expat families with very young children are often worried about how to address their need to become bilingual at an early age. Language acquisition takes place from children's very first year, leaving expat parents planning to live...
Lisbon gets new innovative international school for expat kids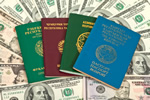 One of the major issues when relocating overseas with your family is finding the best international school for your children. When it's essential to accept an overseas reassignment and there's no option but to have your family come along as well, most parents' major concern is to ensure their children have the best education...
Survey shows Singapore still an expat favourite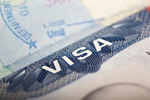 Singapore wins again as the best location in the region for expats in general and especially for Asian professionals. Asia is nows firmly in the running as a professional relocation destination for qualified and experienced expatriates from diverse countries. Always a favourite with Westerners, Singapore is now high on the list of...
Is Thailand still an inexpensive expat retiree destination?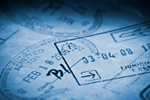 What's the true cost of retirement in Thailand? For several decades, Thailand has been the retirement dream of would-be expats from a good number of world countries including the USA and the UK. The Southeast Asian country was celebrated as being a seriously cheap destination for Westerners looking to live an uncomplicated life with...
Chapala and its charms could be the answer for Brit retirees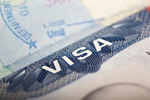 British expats could well consider Mexico as the perfect retirement destination. Perennially popular with expat retirees from the USA due to its short flight times back to the home country, Mexico also has a lot to offer for expats from Europe and especially the UK. Low on stress and costs and high on community, activities and great...
Coronavirus preventing expat travellers from working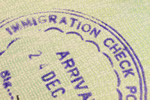 Whilst the world media's focus on the worsening infection and death numbers is fully justifiable, expats whose businesses depend on international travel are feeling the pain. With most of China now shut off from international travellers by flight cancellations total travel bans, many other countries are now banning incomers who've...
Best of British and tropical weather attract UK expat retirees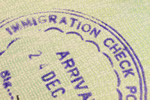 For would-be British expats looking for an island in the sun as well as a degree of familiarity, the selection below may contain your dream destination. For many British expats, the traditional home comforts of their native land are too precious to miss, a fact which explains the wide selection of online grocery stores stocking everything...
Qatar Expat Women group helps newly-arrived expats adjust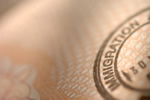 Moving overseas to take on a new job can be a stressful experience, especially for expat females moving to one of the Gulf States. Although the UAE is a popular destination for career enhancement as well as decent salaries, its unfamiliar culture can cause even more stress or even loneliness, especially for expatriate professional females...
Thai health minister states coronavirus epidemic can't be stopped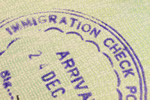 As China's coronavirus infection rate rises to over 17,000 and the death toll also increases, expats in Thailand are in fear due to a health minister's comment that the country can't stop the spread of the virus. Potentially, Thailand is most at risk from an unstoppable epidemic due to the fact that some 22,000 Wuhan residents...