General Emigration News News - Emigrate UK Page 7
This is the category page for all General Emigration News news here on emigrate.co.uk, where you can view all the General Emigration News emigration news.
Is Croatia a new hub for would-be expats?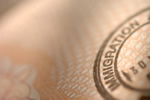 Croatia is yet another up-and-coming destination for would-be expats looking to embrace the unfamiliar. Initially an increasingly popular holiday destination, the charms of this lesser-known European state are now persuading would-be expats to make it home for at least a while, either by finding a job, starting a small business or...
Evaluating Italy as an expat destination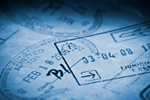 Italy may not be as popular with aspiring UK expats as its rivals Spain and France, but it ticks all the boxes as regards lifestyle. For would-be expats in love with food, wine, iconic culture, history and tradition, stunning scenery, a warm climate and friendly locals as well as career opportunities, Italy is the perfect choice. The...
Should expats literally buy into the Dubai dream?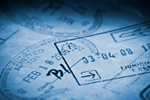 Recent reports strongly suggest the Dubai property market is heading for a prolonged fall, but upmarket real estate agents are still publishing advertorials suggesting the opposite. Relocating expat professionals considering a stint in Dubai could well be forgiven for being confused by conflicting reports in local media about the state of...
Japan gearing up to be an expat destination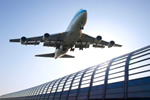 As the West moves to close its borders, Japan is slowly letting more foreigners in. For literally centuries, Japan has been more than reluctant to allow immigration, due to its fear of losing its iconic culture and ethnicity, but its ageing, shrinking population has spurred PM Shinzo Abe to imagine the unimaginable. Earlier this month,...
Where to live as an expat professional in Shenzhen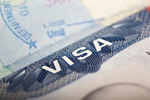 The Chinese mega-city of Shenzhen is now the Silicone Valley of Asia, drawing the best and brightest tech talent to its still-growing hub of innovation. Shenzhen is massive, home to some 15 million people and increasingly the place to be for top talent in the innovative tech sector. The city is split into a number of huge districts, all...
Short term expats in Vietnam concerned over new social insurance policy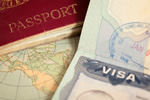 Expat volunteers and short-term foreign workers can't see the point of the government's new social insurance regulations. Confusion and concern is rife in Vietnam's expat community following the government's introduction of compulsory social insurance contributions for expats. Employers as well as their foreign employees can't...
International City themed districts popular with Dubai-based expats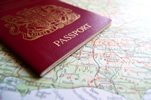 If you're relocating to Dubai and need to decide on a residential area, International City has it all! Popular with international expats as an unconventional residential location, International City lives up to its name as it's home to an multinational expat community and acts as a melting pot of diverse cultures, all with their...
Southeast Asian hubs for expat retirees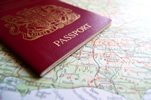 Formerly the chosen region for expats from Europe and the UK, Southeast Asia is now attracting its fair share of USA retirees. The region itself has a great deal to attract would-be retirees, with its stunning ultra-modern cities contrasting with rural havens in spectacular countryside far away from the usual mass tourism trails.A number...
Defeating foreign languages before they defeat you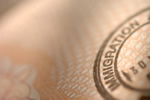 One of the worst aspects of relocation overseas for expats is the necessity to learn another language well enough for business as well as personal use. Even at school, foreign language-learning at the basic secondary school level is a chore for many young people who take the exam, pass it by the skins of their teeth and promptly forget...
Choosing the right location for your Greek retirement home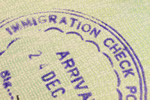 Greece has always been a retirement dream for Brits, but where's the best place to buy a home? For lovers of Greek holidays, it's just one small step to buying a retirement home, but this ancient land has so many perfect destinations to choose between, both in the islands and on the spectacular mainland, that making a choice can be...