Working Abroad News - Emigrate UK Page 4
This is the category page for all Working Abroad news here on emigrate.co.uk, where you can view all the Working Abroad emigration news.
Older expats in Jakarta warned over Singapore forex scam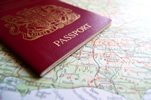 A new scam is causing concern amongst Jakarta's expatriate communities. Whilst this new scam should, in theory, be immediately recognisable for what it is, new arrivals in Indonesia could easily be tempted to make some spare cash on foreign exchange. One elderly female had just left her house when she was approached by a well-dressed man...
British taxman mulls hit on expat landlords and investors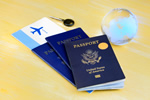 Expat landlords and investors in the firing line again as British lawmakers look to raise more tax. Taxpayers in the UK as well as British expat investors in UK property are paying more income tax now than in any period during the last 10 years, but the government still needs to rake in more money. According to tax experts, the Treasury...
Vern Unsworth may sue Musk for pedo tweet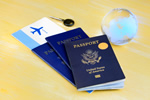 Whilst the world rejoiced at the miraculous rescue in Thailand of the young football team and their coach, one British expat caver who played a more than prominent part in the international effort is now thinking of sueing a billionaire for his potentially dangerous online insult. Expatriate and expert diver Vern Unsworth lives for much...
Barclays dumps UK expat credit card holders in Portugal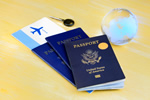 UK citizens holding Barclaycards and planning to emigrate to Portugal for purposes of work or retirement are being advised to change their card provider a.s.a.p. Anger is rising in Portugal's UK expat community against Barclays Bank for its arbitrary decision to demand UK addresses from holders of its card or face account closure....
EU ready to launch PPEP expat portable pensions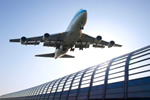 If you're already working in Europe and can stay post-Brexit or are considering an offer by an EU member state-based company, this may be of interest. PEPPs – Pan-European Pension Products - are aimed at expats saving for retirement, giving participants a far wider choice whilst boosting the personal pensions market known at present...
New loan aims to corner the expat buy to let mortgage market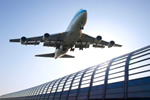 Buy to lets in the home country are still favourite investments for British expats working overseas, with a new entry to the specialist mortgage sector hoping to tap into demand. For expat professionals working overseas, the British expat buy-to-let property sector has provided a successful investment strategy for some years, even...
Hong Kong still popular after generation of expats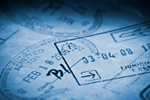 Surviving your first few months in Hong Kong as a newly-arrived expat is down to getting the right information. Hong Kong is still one of the most popular reassignments for expat professionals due to its unique atmosphere, history and position close by the vastness of mysterious mainland China. Networking is the key to success as well as...
Anti Brexit campaigners meet with parliamentary Brexit select committee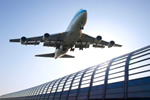 Four anti-Brexit campaign groups have called on the PM to deliver on her promise their lives wouldn't change post-Brexit. Frustrated, angry British expats living and working all across EU member states now believe they're the 'forgotten victims' being used as hostages by both negotiating teams. As a result, four of the anti-Brexit...
Is Thailand calling time on Western expats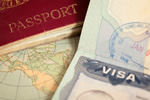 For decades, Thailand has been one of the most popular Asian destinations for expats, but some are now suggesting the 'good old days' are well and truly over. A recent poll on Facebook by an expatriate living in Thailand dared to ask whether Western expats are now seeing the end of an era. The result was a dead heat, with 50 per cent...
Denmark extends special expat tax scheme time limit to seven years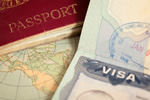 The Danish government has announced plans to improve its skilled workers' special tax scheme. Denmark's research tax scheme allows expat professionals able to meet certain criteria to use a 26 per cent concessionary rate plus the eight per cent contribution to the labour market fund giving benefits for unemployment, sickness and...