Working Abroad News - Emigrate UK Page 9
This is the category page for all Working Abroad news here on emigrate.co.uk, where you can view all the Working Abroad emigration news.
Huge increase in Chinese international school options for expat kids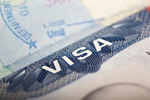 One of the most important aspects of expatriating with one's family is the availability of quality international schooling. Although only four new international schools opened in China last year, 2020 will see an increase of 16 new campuses, giving far more choice for expat professionals wanting a high standard of education for their...
Starting a business as an expat entrepreneur in Nanjing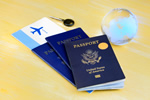 Hints for expat entrepreneurs planning to start a business in Nanjing. China is still a popular destination for expat entrepreneurs determined to start a business, but doing it the right way can be confusing. The initial challenge is the most important first step, in that without a work permit nothing can be done. Given that China is...
Living affordably as an expat in Tokyo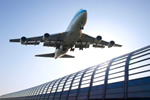 New expat arrivals in Tokyo could be forgiven for feeling totally confused over exactly where to base themselves in this massive, confusing city. Although Japan isn't yet a major destination for those expat professionals who don't have an immediate job, it's still one of the most rewarding locations for adventurous entrepreneurs....
Is Singapore all it's tricked out to be for expat residents?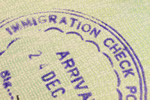 What's expat life really like in Singapore? As do many other Asian destinations for expat professionals, Singapore has its pros and cons, usually dependent on the individual, but what's it really like for expats contemplating permanent relocation? During an interview with foreign media, one long-term expat said there's only one...
Rentals in all major European cities now less affordable for expat incomers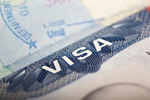 Rental charges for expat accommodation are increasing all across Europe. According to a popular accommodation website dealing in expat rentals across major European cities, monthly charges are continuing to increase. It's no surprise that London offers the most expensive rents across the board, whether for apartments, studio flats or...
Expats in Qatar now forbidden to use cryptocurrency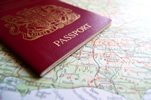 If you're planning to become an expat in Qatar and regularly use digital money or invest in cryptocurrencies, perhaps you should consider another destination. Qatar's population of 2.6 million includes a large percentage of top-salaried expatriate professionals, making its average per capita income one of the highest in the world....
Cambodia offers the cheapest international schools in Asia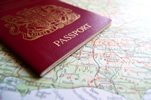 The Cambodian capital of Phnom Penh's international school fees are the cheapest in the whole of Asia. A recent survey of the cost to expat parents of an international school education revealed Phnom Penh as providing the least expensive international school education in the region. The International Schools Database guide for...
New expats in Europe may experience unexpected culture shocks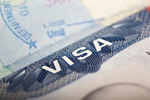 Europe's selection of diverse countries is a smorgasbord of temptations for would-be expats, but working and living on the continent has its own shocks and surprises. Every country in the world has its quirks, with the 27 European Union member states no exception. Discovering them is all part of the expat experience, with those brave...
Unemployed expat pilots see more opportunities in 2020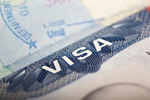 Expat pilots looking for jobs in Asia or India could be successful in 2020. Qualified, experienced pilots looking to become expats should have an easier time finding jobs in 2020 due to India's rapidly growing fleet and two new Thai airlines. Whilst Thailand's flagship carrier struggles to survive, the Southeast Asian country is...
What do expat professionas hate about working in Japan?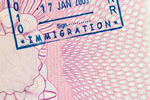 What do Western expats really think about the Japanese workpace ethic? For many expats, Japan is a land of wonder filled with a unique, iconic history as well as amazing food and a fantastic nightlife. For others, it's hard work and the language is hell. However, nowhere's perfect, and the country still has its attractions for a huge...