Working Abroad News - Emigrate UK Page 9
This is the category page for all Working Abroad news here on emigrate.co.uk, where you can view all the Working Abroad emigration news.
Tips for new expat arrivals on finding affordable Tokyo rentals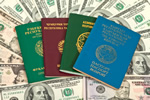 For Western expat professionals relocating to Tokyo, finding suitable, affordable accommodation can be tricky at best. Two major issues for expats on reassignment to Tokyo are the language and the hassle of finding suitable accommodation. The vast majority of expats in this fascinating mega-city are supported as regards accommodation as...
Identifying home as a serial expat travelling between two destinations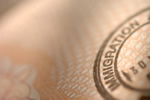 How do serial expats cope with continually moving between several destinations? Wherever in the world expats decide to live, the feeling of 'home' is an important part of settling in and adjusting to a new culture and new experiences. For long-stay expatriate professionals, it's all part of the game but, for those staying for a few...
Untapped business potential in Portugal attracts entrepreneurial expat professionals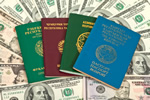 Entrepreneurial expats heading for Portugal urged to collaborate with the country's universities to take advantage of untapped business potential. For those hoping to start their own companies as part of their expatriation strategy, merging soon-to-be qualified university students who meet their requirements with existing expat...
Expat professionals saving money by choosing smaller German cities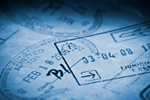 Germany's major cities have been expat professional hubs for several decades, but living in the fast lane is now an expensive exercise for locals as well as incomers. Expats who're able to live happily outside glittering financial metropolises and save money as a result have a number of equally attractive smaller cities to choose...
Expats again warned about investment scams as mis-selling rates soar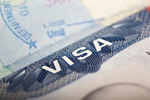 Over the past decade, complaints over the mis-selling of pension products have reached an all-time high, with headlines on the subject a regular read in on- and offline media. Due to the lack of legal protection from the mis-selling of financial products in a high number of popular expat destinations, the factors of these scams are...
Is Malaysia a favourite destination for older expats?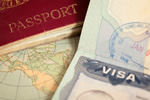 Living and working or even retiring in Asia is now more popular than ever before, but the issues of developing countries as regards infrastructure, services and clean air can be problematic. As other Southeast Asian destinations are losing their appeal for many would-be expats, Malaysia seems to tick all the boxes as regards cost of...
Hints and tips on expat insurance needs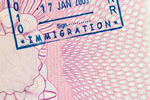 Moving overseas is invariably a stressful experience, with the majority of would-be expats forced to navigate a few hurdles before arriving at their personal winning post. Uncertainty is often the name of the expat game, with venturing into the unknown routinely throwing up a few problematic issues before, during and just after the move...
Czech city opens centre aimed at supporting new expat arrivals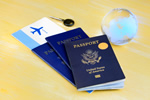 One of the toughest challenges for newly-arrived expats in a strange land is integration into the local culture. The first few months of expat life in any new destination can be stressful at best and distressing at worst, especially if the basics of the new language are difficult to master. In addition, wherever expatriates hang their...
Expat frequent flyers urged to become carbon neutral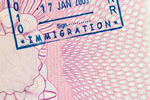 Expat professionals whose working lives include a good deal of international travel may be feeling guilty about their contribution to global warming. By now, every frequent traveller is fully aware of his or her impact on the environment, but when travel is inevitable what's an expat who also cares about the planet to do? Whether...
New Zealand state school extras hit expat families on average salaries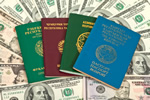 Expat families heading for New Zealand need to calculate their finances carefully and include the high cost of state education extras. New Zealand's state high schools enjoy an overall excellent reputation for their quality of education, but parents need to be able to afford extras considered by the school as essential for students....