Relocation News - Emigrate UK Page 7
This is the category page for all Relocation news here on emigrate.co.uk, where you can view all the Relocation emigration news.
Finding your expat home from home in the Netherlands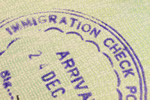 If you're planning to relocate to the Netherlands in the long term, finding affordable accommodation can be tricky. If your move to the Netherlands is a result of reassignment by your present employer, it's possible their local office can help find suitable, affordable accommodation and also request your personal ID number from the...
What should expats heading to China expect?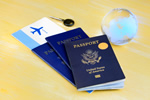 Of all the newly popular expat destinations for the younger demographic, China is perhaps the most challenging. Over the past 15 years or so, the numbers of expats adventurous enough to choose China has increased to a flood, as the vast, ancient land opens up to the West in a way not seen throughout its millennia of history. Most new...
Facing up to learning German as a newly arrived expat professional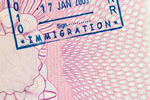 British expats heading to Europe seem to believe the English language is spoken fluently across all the EU member states. English may well be the international language of commerce, air transportation and many other professional sectors, but if expats are heading to a new job in Germany they're in for an unpleasant shock! The country is...
Cambodia offers the cheapest international schools in Asia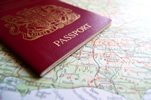 The Cambodian capital of Phnom Penh's international school fees are the cheapest in the whole of Asia. A recent survey of the cost to expat parents of an international school education revealed Phnom Penh as providing the least expensive international school education in the region. The International Schools Database guide for...
New expats in Europe may experience unexpected culture shocks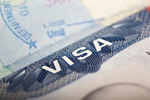 Europe's selection of diverse countries is a smorgasbord of temptations for would-be expats, but working and living on the continent has its own shocks and surprises. Every country in the world has its quirks, with the 27 European Union member states no exception. Discovering them is all part of the expat experience, with those brave...
Older Western expat English teachers welcome in Vietnam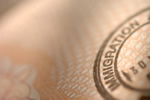 If you're the wrong side of 40 but desperate to become an expat in Southeast Asia, heading to Vietnam might well see your dream come true. Becoming an expat is now widely popular amongst young people, but what if you're over 40 and desperate to change your life? For younger would-be expats, it's far easier to simply pick a country,...
Unemployed expat pilots see more opportunities in 2020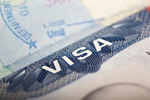 Expat pilots looking for jobs in Asia or India could be successful in 2020. Qualified, experienced pilots looking to become expats should have an easier time finding jobs in 2020 due to India's rapidly growing fleet and two new Thai airlines. Whilst Thailand's flagship carrier struggles to survive, the Southeast Asian country is...
Expat retirees are genuinely welcome in the Philippines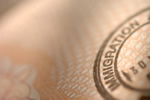 If you're attracted to Southeast Asia but are unsure about which country is your best fit, the Philippines is as good as it gets. The benefits of Southeast Asia as a destination for retirees, digital nomads and SME entrepreneurs vary country to country as regards essentials such as visa requirements, expat-friendly governments and...
Exotic Jakarta is culture shock for newly-arrived expats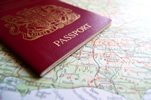 For expats moving to Indonesia, Jakarta is the experience of a lifetime. The Indonesian capital of Jakarta is densely populated, sprawling, vibrant and totally fascinating for new expat arrivals. Over 10 million people live and work in its metropolitan area, and the city itself is home to everything from luxury mansions, soaring apartment...
Hong Kong expats now wary about ongoing career prospects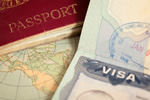 As the Hong Kong protests reach six months, long-term foreign residents are making emergency getaway plans. Hopes that the Hong Kong uprising would gradually decline have now come to nothing, as violence broke out again over the holidays. For expats to whom Hong Kong is their permanent home, optimism is fading fast and being replaced by...