Finance News - Emigrate UK Page 2
This is the category page for all Finance news here on emigrate.co.uk, where you can view all the Finance emigration news.
Buying a Luxembourg property makes sense for expat professionals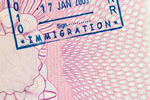 The Grand Duchy of Luxembourg is good news for expat professionals seeking career advancement, but its housing market can cause a few headaches as regards buying a home. In this small, select corner of Europe, the first realisation for expats keen to buy a home is that demand is far greater than supply, meaning house prices are high and...
Affordable Europe for determined expatriates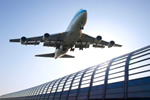 Although many would-be expat retirees are moving away from Europe due to rising costs of living, those who've been sensible savers can easily afford to choose one of the continent's stunning cities. Whether you're emigrating for work or for retirement, choosing the right location which meets your financial needs is crucial to the...
Getting a buy to let mortgage on an existing expat property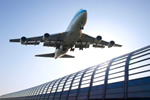 If you're moving overseas to take on the expat job of a lifetime, what's the best way to cope with your UK property? Moving overseas to take on a career-enhancing position isn't something the vast majority of ambitious Brit professionals could refuse, but the complication of having a UK home and keeping it can cause a dilemma....
Is Hong Kong finished as Asia's financial hub?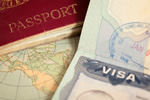 As the Hong Kong riots become a way of life, many are wondering if China will let the island go and embrace Macau or another Asian city as its replacement? For decades, a posting to Hong Kong has been the holy grail of expats in the financial sector, and not just for the chance to make an eye-wateringly high salary. Ever since the former...
Comparing the costs of international school education in Asia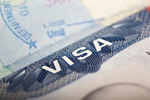 Relocating overseas with your family brings another dimension to the expatriate process, as an affordable quality education is essential but becoming hard to find, even in Asia. International schools are the first choice for the vast majority of expat parents, but they're traditionally expensive and determining between the best and the...
Bangkok and Chiang Mai no longer affordable cities for expats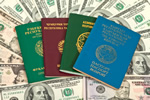 A recent survey has nailed Bangkok and Chiang Mai for both destinations' rising costs of living. Formerly known as inexpensive cities for both expat workers and retirees, the results of a recently released survey have confirmed what foreign residents in both cities have already realised – they're no longer affordable destinations...
Accountants offered tempting expat incentives by the Isle of Man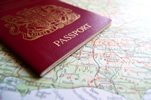 The Isle of Man may not be the most glamorous, exotic destination for expat accountants, but it's good for wages and tax breaks. If you're either a qualified or even an unqualified accounts expert, the Isle of Man wants you in 2020. For those looking to relocate from a Britain mired in a year of Brexit negotiations, it's just the...
Hong Kong protests still threatening expat financiers' lives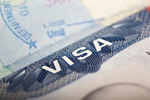 As the Hong Kong protests become ever more violent, Shanghai and Singapore are threatening the island's prime position as Asia's major financial hub. Protests are nothing new for Hong Kong's expat residents, but the continuing street riots have now lasted for over five months and aren't going away any time soon. For some years,...
Brit expats in Europe could lose almost £50K through state pension freeze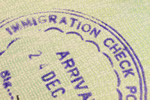 British expats who choose a 'frozen pension' destination could lose as much as £50,000 in pension income over the years. Although the chance of a no-deal Brexit has diminished somewhat, it hasn't been completely taken off the political table. This worst scenario could still materialise due to the present instability of British...
Is Russia worth considering for your next career move?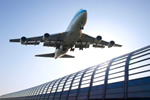 Is Russia a good choice for adventurous expatriate professionals? Russia's reputation as a destination for career-hungry expats isn't exactly appealing, but is living and working in this controversial country still worth a try? The worst condemnation of this vast country is that no self-respecting expatriate professional would dream...