Finance News - Emigrate UK Page 8
This is the category page for all Finance news here on emigrate.co.uk, where you can view all the Finance emigration news.
Expats sick to death of soaring healthcare charges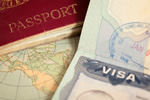 If you're in the planning stage of emigration or are relocating within your present company, expensive healthcare costs are a crucial part of the process. As private hospitals worldwide hike their costs, expats world wide are sick to death of having to pay excessive amounts for standard care. It's one thing if your company is picking...
Costa Blanca boutique IFA firm wins industry top award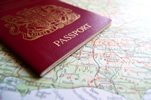 A welcome shake-up in the world of expat financial advice has seen a boutique IFA company on Spain's Costa Blanca winning a top industry award. The financial advisory company Chorus Financial, based in Javea from just two years ago, has won the coveted award for its hard-hitting campaign to educate the British expat community about...
Expat tax efficiency after a move to Spain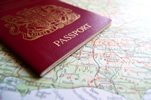 If you've recently relocated to Spain or are still planning to make the move, investigating the country's tax-efficient opportunities could save you money. The most important part of your move to Spain as regards tax-efficiency is to establish the exact date you became resident for tax purposes. Your liabilities will include tax on...
Expats in the Netherlands enraged by lack of action on tax break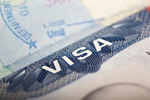 Expats working in the Netherlands are now committed to legal action after the government finally reneged on its 30 per cent tax break for incomers. Expatriates across the country are referring to the day of judgement as Black Tuesday, venting their anger and feelings of exploitation and betrayal as they continue to raise funds for a...
Expats in UAE face huge costs for their children's education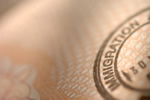 If you and your family are planning a long-stay future in the UAE, planning ahead for your children's education is a priority. Emigrating to a strange land is all part of today's upward career path, but when there's a family involved it's harder to plan for the future. Even nowadays, many employers include an education allowance...
Hong Kong crashes in survey due to poor life quality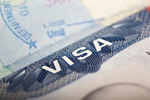 Formerly regarded as the Holy Grail for ambitious expat professionals, Hong Kong's survey ranking is now 56th out of 68 countries. Long working hours, a high cost of living and the scarcity of reliable childcare options have brought the formally popular expat destination to its knees. Difficulties with finding friends and staying...
Expat entrepreneur hubs for start-up success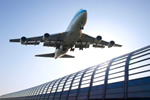 Expat entrepreneurs are taking over many destinations formerly popular with professionals relocated by their home country companies. There's a massive difference between company reassignments and going it alone as an expat entrepreneur. Arriving in a new country with nothing but a suitcase and a marketable idea takes determination,...
Misselling of expat pension transfers is the next major financial scandal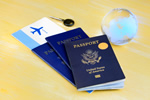 The next major financial scandal is expected to be pensions misselling, with IFAs and insurers hit hard. If you're planning a retirement overseas with the help of your pension pot, the next big financial scandal due to hit world news may well save you becoming yet another victim of pensions misselling by commission hungry IFAs. According...
Brit expat pensioners in France told healthcare ceases on 29 March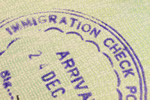 British retirees in France are horrified at an official notification telling them their right to subsidised healthcare runs out on Brexit day. Even although the British government's no-deal advice didn't mention ongoing healthcare for British retirees, elderly UK expats in France are now in a state of shock and horror after receiving...
Saving versus spending for expat professionals in Dubai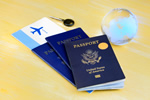 For a good few arriving expat professionals taking up residence in Dubai, the end-game is to be much more than financially comfortable by the time they leave, but not many realise that dream. If winning the lottery is the dream of those in everyday jobs, getting relocated to Dubai is the dream of expat professionals. The prize is the same...