UK News - Emigrate UK
This is the category page for all UK news here on emigrate.co.uk, where you can view all the UK emigration news.
Spanish nightclub owners gutted at Phase Three regulations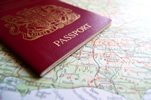 British expats in Spain's Balearic Islands are gutted at Spain's new measures preventing the spread of the virus in nightclubs. Ibiza and Mallorca have been and are still favourites with British expats as well as tourists looking for a good time in the island's nightclubs, and have been gearing up to reopen for some weeks. Sadly, a...
British expat diaspora spreads across half the world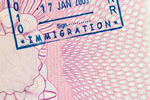 It may come as a surprise that about one in every 10 of Britain's population are living overseas. At the present time, over 5.5 million Britons are living overseas, with a further 2,000 leaving every week of the year. The information was derived from data collected in a survey undertaken by the Institute for Public Policy Research as...
Expat life in the Philippines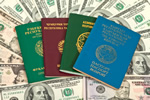 With all the coronavirus chaos going on across the world, finding a peaceful, friendly, English-speaking location is getting harder by the minute. For many would-be expatriates, finding the right location for a permanent move can be tricky as regards ticking all the boxes leading to a conversion from dream to reality. These difficult...
Brit expats overseas caught in coronavirus and Brexit turmoil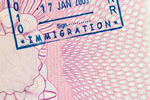 For British expats in Spain and all Brits who were planning to relocate by the end of this year, the UK government's shambolic reaction to Brexit and the pandemic are causes for anger at the very least. If you're a would-be British expat or already overseas, it seems planning for a new life is now impossible, at least for the...
Pandemic shutdowns give time to research expat destinations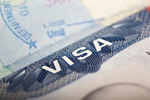 If for nothing else, the pandemic and its lockdowns are the perfect time to research online for an affordable lifestyle overseas. During this unprecedented time in modern history, staying at home 24/7 apart from the occasional shopping trip may have sounded like heaven for many until it actually happened! Whilst high numbers are suffering...
Mismanaged pandemic kills expat appetites for London luxury property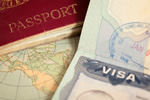 Germany is now taking over as a safe haven for expats and foreigners investing in property. For many years, wealthy British expats as well as investors from China and the Gulf States have kept London's luxury property market on a rolling boil, but Germany is now taking over as the West's prime real estate market. The British capital...
Retiring to Spain in spite of Brexit and the coronavirus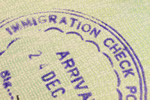 If you're still planning your retirement in Spain once the coronavirus pandemic is under control, you're choosing one of the most popular locations for expats from all over the world. It's well known that British expatriates form a huge group in the country, mostly preferring the regions along the Mediterranean coastline. It may...
Using your lockdown free time to organise your expat estate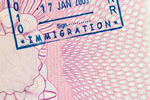 If you've recently arrived as a retired expat in Portugal, using some time to sort out your estate is worthwhile. Perhaps the coronavirus pandemic has forced you to think about your own demise as regards what happens to your estate, even although you've only just arrived from another British retiree destination such as Spain. It's...
Brit expats renting out UK homes can now claim business rate relief and grants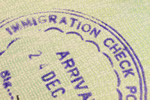 British expats living overseas and renting out their UK properties as holiday lets can now claim bounce-back loans as well as business rate relief. The loosening of regulations on hospitality businesses falls under Britain's recently announced coronavirus financial rescue package aimed at protecting landlords and SMEs serving the...
Expats in Portugal celebrate the end of the state of emergency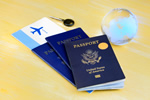 Expats in Portugal are relieved and happy about the government's ending of the state of emergency. Midnight on Saturday will be the time for expats in Portugal to celebrate the ending of the popular country's state of emergency. An announcement by the republic's president had been eagerly awaited by nationals and expats alike, as the...