Spain News - Emigrate UK Page 7
This is the category page for all Spain news here on emigrate.co.uk, where you can view all the Spain emigration news.
British expats advised to double check Airbnb accommodation for drugs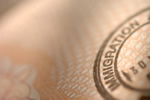 Expats using Airbnb for short term accommodation are being urged to check rental properties carefully on arrival for anything unusual. The call comes after a British businessman was arrested following a police raid on his rented villa during which 1.5 tonnes of hashish was discovered. Robert Mansfield-Hewitt was on a short business trip...
Advice on setting up an expat business in Spain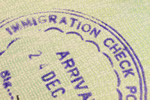 As more Britons decide to change and improve their lives by emigrating, a good number will be planning on starting their own businesses in their chosen country. Spain is an all-time favourite for British expats, especially with retirees, but also with those who've always dreamed about working for themselves. Nowadays, the number of...
New digital bank offers seamless service for expats and business travellers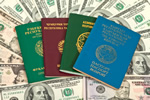 Expats and international travellers are now being offered a global borderless expat bank account. The new service, christened Denizen, could well be the welcome answer for expatriates and international business travellers as it allows money receipts in one country to be paid out immediately in another country, thus eliminating currency...
Survival strategies for new Costa del Sol expat arrivals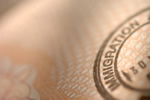 The vast majority of Brit expats living in Spain's Costa del Sol will have holidayed in the region before choosing the region as their home from home, giving them at least some idea what to expect when they're permanent residents. In spite of a recent negative survey result, it's clear Spain's multinational expat community loves its...
Spanish dog rescue centre in crisis due to founders death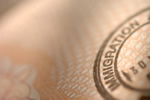 Albacete's Hope for Podencos dog shelter may be forced to close due to the death of its founder and main benefactor. Many British expat dog-lovers heading for Spain find themselves involved with a local shelter once they've settled in, with the shelters welcoming volunteers as well as donations of dog food and cash to allow their...
Spanish tax residency ruling affects Brit expats in Costa del Sol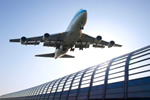 The Spanish Supreme Court has amended the law applying to residence for tax purposes. For expats living and working in Spain, criteria for residency for tax purposes are decided by individual jurisdictions, with 'residence' also being interpreted differently for non-tax purposes. However, the main test applied to individuals concerns...
Singing superstar Spanish tax case is warning for UK expats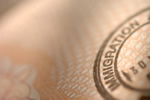 The result of the ongoing tax case against singing superstar Shakira could be all too relevant for British expats who're living in Spain and working overseas. The Spanish tax authority is claiming the world-famous singing star has spent enough time actually living in Spain to be legally liable for tax on her massive worldwide earnings....
Statistics show fewer Brits heading for retirement in Europe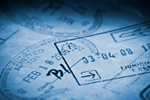 Statistics are showing a sharp decrease in the numbers of Brit retirees abandoning the home country and setting up in European destinations. According to statistics recently released by the Office of National Statistics, the number of British state pensioners drawing their pensions whilst living in one of the major European retirement...
Pension fraudster flees Spain after scam collapses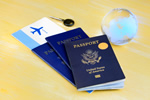 Over 300 British expats have lost up to €20 million to a pension fraudster who fled Spain after his scams were discovered. Darren Kirby, boss of Continental Wealth Management in Alicante, fled the country for Australia after closing his Javea office as soon as his illegal practices were discovered. Expat investors in Spain. Turkey,...
Spanish property sales highest since financial crisis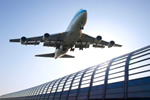 Spain's Development Ministry has reported a surge in property sales since the beginning of October, giving a 16 per cent increase on last year's figures. Between September 2016 and the end of September this year, just over 510,000 homes were sold, with 121,000 finding buyers during 2017's third quarter. The figure is only slightly...