Spain News - Emigrate UK Page 5
This is the category page for all Spain news here on emigrate.co.uk, where you can view all the Spain emigration news.
Spain demands proof of financial stability from expats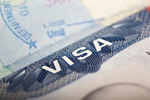 Spanish ministers have announced that they will be introducing new rules which mean that any European national who decides they want to live in the country for a period of more than three month will have to prove that they can pay their own way. Foreigners will now have to show that they will not become a burden on the Spanish government...
Emigration from Spain rises dramatically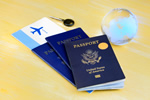 The National Statistics Institute in Spain has released figures which show that during the first half of 2012 the number of Spaniards deciding to leave the country increased by 44 per cent compared to the same six months in 2011. Spain is suffering from a crippling recession and unemployment is currently just shy of 25 per cent. Between...
British expats report steep rise in the cost of living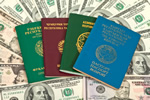 New research suggests that the cost of living for British expats is rising at a higher rate than it is for those living in the UK. According to the Post Office Expat Payment Index costs have risen by an average of 11 per cent. In some areas in Europe where the economies are struggling the figure is closer to 15 per cent. Of the 900 expats...
Emigration rising from eurozone borders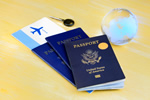 According to the Organisation for Economic Cooperation and Development (OECD), migrant workers who relocated to Western Europe before the financial crisis are now deciding to return home to nations which are growing economically. A rising number of migrants have been leaving many nations of the eurozone, particularly the ones worst-hit by the...
Expats in Spain battle for homes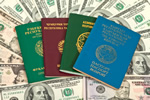 As reported by This Is Money, expats in Spain are battling to save their homes after losing their life savings to an Icelandic bank's equity release programme. Hundreds of forgotten UK victims of failed bank Landsbanki are now on the verge of having their properties foreclosed after a legal battle of four years. Many victims are retired...
Brain drain hits Spain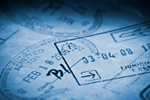 The Spanish population is shrinking for the first time in recent history due to a slow but steady wave of emigration. Highly-educated Spaniards are searching for work in different countries, as well as hundreds of thousands of immigrants returning home. Despite Spain's high unemployment rates, many of the people leaving the country are...