France News - Emigrate UK Page 9
This is the category page for all France news here on emigrate.co.uk, where you can view all the France emigration news.
Brit retirees widening the search for the perfect later life haven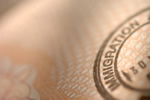 Once upon a time, anywhere south of the US/Mexican border was fair game as a dream destination for retirees from the USA and Canada, but nowadays Brits are discovering their formerly exclusive hideouts as well as other gems elsewhere in the world. British would-be expat retirees are watching the doors close on all-time favourite European...
Expat climate scientists flocking to France after Macron offer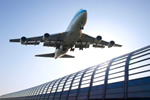 Following President Macron's offer of financial support to climate scientists prepared to emigrate to France, expat professionals in the field have been flocking to apply. Macron's offer came last year as an answer to Trump's controversial withdrawal from the Paris climate accord, and was launched as part of the French president's...
British expats warned to avoid cowboy builders in France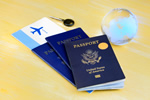 As in the rest of the expat world, newcomers to France as well as established expats needing home improvements are being regularly stitched up by cowboy builders. Few expats, wherever in the world they've settled, manage to avoid at least one confrontation with a dodgy builder, often hailing from their own country of origin. Substandard...
Guidance for UK expats on becoming French citizens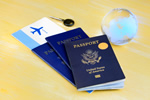 Although an increasing number of UK expat living in France are applying for French citizenship, it's still a confusing process. The numbers of Britons applying to become French citizens has risen tenfold over the past three years, mostly as a result of Brexit. Securing their futures in their country of choice is now a priority, but...
French expat media slaps paywalls on crucial Brexit articles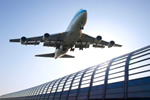 Where do retired British expats on UK state pensions go for objective, well-researched Brexit articles if they can't shell out for the new paywalls set up by online expat media outlets. In this 'age of the internet', it's comparatively easy to getup-to-the-minute world news from a variety of politically diverse online media...
Brexit boom hits Dordogne real estate agencies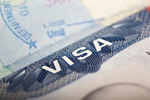 If you're determined to emigrate to France but you're as yet uncertain exactly where, Eymet might be the perfect choice. The peaceful southwestern corner of France is already a magnet for Brits desperate for a better quality of life, with the charming small Dordogne town of Eymet home to a sizeable expatriate community. Real estate...
Expats in France slam survey citing French unfriendliness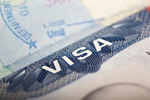 France has long been a favourite destination for British and other nationals looking for a new life and new experiences, with the majority more than happy with their choice. ' Many long- and short-term expats living in France are astonished by the published results of a recent survey stating the French are amongst the most unfriendly...
EU member states enticing expat professionals with tax cuts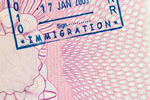 European countries are promising low taxes for wealthy UK would-be expats considering relocation. According to a recent study, a British professional earning an average of 250,000 euros in an overseas job would pay more tax and social security contributions were he working in the UK than he or she would in no less than five European...
Getting along with the neighbours in rural France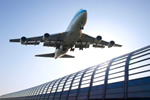 It's always advisable to do your best as a newly arrived expat to make friends with your neighbours, but in France it's sometimes not that easy. France has a not entirely undeserved reputation for being rather less than welcoming to new expat arrivals, especially if they've decided to live in rural havens rather than in the...
Expat guide to the French annual tax return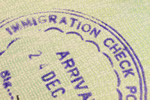 The last thing on newly-arrived expats' minds after they've settled down in their chosen French location is filing their tax returns, but the vast majority will need to get it done. UK expats who draw any UK-based income are forced to get to grips with the French income tax system, with its returns having to be completed annually in...