France News - Emigrate UK Page 13
This is the category page for all France news here on emigrate.co.uk, where you can view all the France emigration news.
Expat Depardieu raves at French President over tax hikes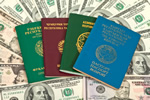 Following his sudden migration across the border to a historic Belgian customs house, movie star Gerard Depardieu is busy attacking French President Francois Hollande for his tax hikes. The huge tax increases aimed at France's wealthy citizens have resulted in the star vowing to renounce his French citizenship rather than pay 75 per cent...
Asia is the new hub for expat advancement and wealth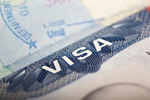 Findings from HSBC Bank's annual expat survey indicate that Asia is becoming the favourite destination for company expat workers hoping to grow their careers and their financial status. The survey also showed that nowadays Europe is considered mainly as a retirement haven in the sun, with France and Spain popular choices but India and...
French election might lead to mass UK emigration and London Property Sales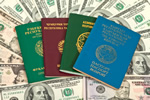 Now that the new French President Francois Hollande has pledged to increase taxes in France, the property market in London may see an influx of French nationals seeking to rent or buy. London, which already has a significant French expatriate population, is expected to receive those fleeing Mr Hollande's election promise to raise the...
French emigrants courted in presidential campaign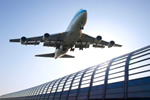 As reported by Bloomberg, politicians competing in the 2012 presidential election are paying more attention than ever to the growing number of French citizens who have emigrated overseas. On March 15, the campaign office of France's President Nicolas Sarkozy rushed out a short video message to French voters living overseas, seeking to...
UK entrepreneurs emigrating beyond British shores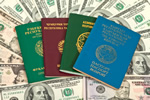 As reported by Small Business, nearly 50% of aspiring British entrepreneurs think they should emigrate to achieve success, reveals research. An international study on the aspirations of potential entrepreneurs carried out by Mazars (an accountancy firm) and Smaller Earth (a travel programme operator) reveals that 46% think they are much more...