France News - Emigrate UK Page 4
This is the category page for all France news here on emigrate.co.uk, where you can view all the France emigration news.
Expat families and pensioners in one small corner of France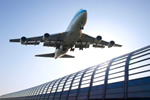 The northern, coastal region of Brittany is the real France, without the glitz of Paris and the Cote d'Azure but with a caring community based on family and friends. Over the past several decades, some 14,000 Brits have made the short trip across the English Channel to their new lives and haven't regretted the move for a minute....
Getting to grips with the French healthcare system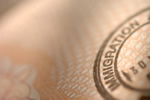 If you've decided to give France a chance post-Brexit, you'll need to get to grips with its healthcare rules. Once you've actually arrived in your chosen destination, how you access the French healthcare system depends on your category as a new expat on the block. If you're an employee, a legal resident in France, a business owner...
Emigrating to France to escape Brexit Britain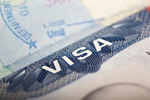 For decades, Brits who'd had enough of the changes in the home country headed for France as the nearest destination offering a more satisfying lifestyle. The thought of living through the worst predictions about Brexit Britain is causing many who voted to remain in the EU to consider leaving before it's too late. In the good old days,...
France still the preferred destination for UK expats fleeing Brexit Britain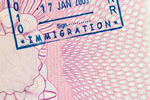 If you're even more determined to emigrate to France in spite of the Brexit effect, it's still the unique, charming destination it always was! Favoured for many decades as a preferred location for expat Brits looking on the bright side of life, France is now even more popular as an escape hatch for those wanting to be elsewhere when...
Brexit causing chaos for this years? UK expat Erasmus students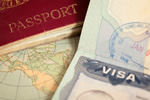 Whatever happens now as regards Brexit, this year's crop of Erasmus students are facing uncertainty. British Erasmus students already studying at European universities have been let off the hook by the EU's guarantee of funding in the event of a no-deal Brexit. It's also prepared to support European students studying in British...
Brit expat business owners most at risk of Brexit damage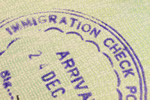 Is the myth of the stereotypical British expat the reason why May has ignored the Brexit plight of several million Britons living overseas? British expatriates living in Europe are still no wiser than in 2016 as to the real effects of Brexit on their chosen lifestyles, with those running businesses totally confused about their status...
Is France?s work-life balance really so good?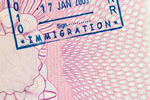 France has a reputation for a better work/life balance than many other European cities, but is it really all it's cracked up to be? Many would-be expats decide on France as their perfect emigration destination by taking into account the country's reputation for a positive work/life balance. The French, according to expat legends, work...
Tips on starting your own business as an expat in France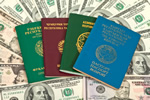 Starting a new small business in France is reputed to be a bureaucratic nightmare, but with the right help it's still possible! France is undoubtedly the heartland of bureaucracy, admin and paperwork, but scrupulous admin procedures can protect budding expat entrepreneurs from making even the least obvious mistakes. The first, essential...
French property still tempting British buyers in spite of Brexit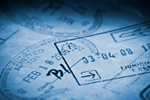 The French property market is expected to stay strong in 2019 despite Brexit. One of France's major attractions for expats is its sheer size and diversity, with its varied climate offering everything from snowy peaks through rolling farmlands to the stunning beauty of its Mediterranean coastline. British buyers have always favoured the...
New French international schools anticipate post-Brexit expat student demand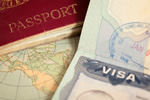 France is planning to increase the number of international schools in anticipation of demand from British expat parents. The French government is gearing up to increase the numbers of international schools in order to deal with an influx of international students as a result of Brexit. A new law due to be debated later this week will see...