Finance News - Emigrate UK
This is the category page for all Finance news here on emigrate.co.uk, where you can view all the Finance emigration news.
Portugal voted best of the rest for expat retirees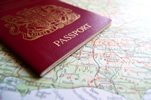 It's official – Portugal is the best retirement destination in 2020. The country's warm, pleasant climate, affordably low cost of living and excellent healthcare system are the three advantages which catapulted Portugal to the top position in International Living's Annual Global Retirement Index. Beating off Panama in second...
Expats choosing Philippines for genuine affordable retirement visas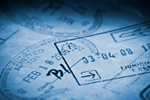 If you're looking for a retirement destination with a secure, affordable visa, the Philippines is the answer. Some years ago, TV ads for this somewhat underrated Southeast Asian destination hit the high spot with the slogan 'it's more fun in the Philippines'. Subsequently, a recent influx of retired expats from nearby SEA states...
Rentals in all major European cities now less affordable for expat incomers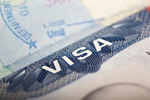 Rental charges for expat accommodation are increasing all across Europe. According to a popular accommodation website dealing in expat rentals across major European cities, monthly charges are continuing to increase. It's no surprise that London offers the most expensive rents across the board, whether for apartments, studio flats or...
How to grab a suitable expat apartment in Prague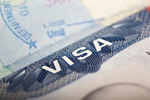 If you're transferring to Prague to take on a new job, you'll spend valuable time apartment hunting unless you're very lucky or very organised. Arriving in a totally unfamiliar country and attempting to get affordable, suitable accommodation is a time-consuming expat nightmare, with Prague's real estate sector no exception to the...
Finding your expat home from home in the Netherlands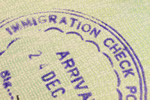 If you're planning to relocate to the Netherlands in the long term, finding affordable accommodation can be tricky. If your move to the Netherlands is a result of reassignment by your present employer, it's possible their local office can help find suitable, affordable accommodation and also request your personal ID number from the...
Expats in Qatar now forbidden to use cryptocurrency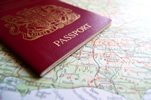 If you're planning to become an expat in Qatar and regularly use digital money or invest in cryptocurrencies, perhaps you should consider another destination. Qatar's population of 2.6 million includes a large percentage of top-salaried expatriate professionals, making its average per capita income one of the highest in the world....
Retiring in Costa Rica on an expat budget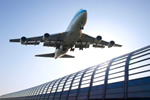 Formerly, Costa Rica was a closed book for retirees and entrepreneurs hailing from anywhere but the USA, but nowadays it's expats from many other world countries who're considering the move. Whether it's for expat retirement or starting a small business, Costa Rica has much to attract would-be incomers, although for many years only...
Cambodia offers the cheapest international schools in Asia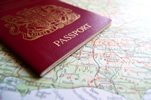 The Cambodian capital of Phnom Penh's international school fees are the cheapest in the whole of Asia. A recent survey of the cost to expat parents of an international school education revealed Phnom Penh as providing the least expensive international school education in the region. The International Schools Database guide for...
Buying a Luxembourg property makes sense for expat professionals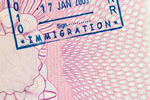 The Grand Duchy of Luxembourg is good news for expat professionals seeking career advancement, but its housing market can cause a few headaches as regards buying a home. In this small, select corner of Europe, the first realisation for expats keen to buy a home is that demand is far greater than supply, meaning house prices are high and...
Affordable Europe for determined expatriates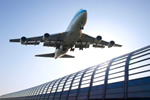 Although many would-be expat retirees are moving away from Europe due to rising costs of living, those who've been sensible savers can easily afford to choose one of the continent's stunning cities. Whether you're emigrating for work or for retirement, choosing the right location which meets your financial needs is crucial to the...