Politics News - Emigrate UK Page 6
This is the category page for all Politics news here on emigrate.co.uk, where you can view all the Politics emigration news.
Brit expats see glimmer of hope in massive new Brexit poll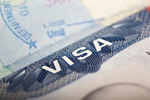 The results of a massive new Brexit poll are buoying up the hopes of British expats in the EU, but will politicians take notice? As the Brexit nightmare grinds on and British expats living in EU member states grow ever more fearful of a no-deal exit, the results of a huge, nationwide poll are telling it like it really is. The poll,...
Brits queuing up for Republic of Ireland passports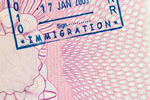 Since the result of the Brexit referendum was announced, there's been a massive surge in the number of Brits applying for Irish passports. In the year before the referendum, some 46,000 applications for Irish passports were processed, all of which went to citizens in mainland UK rather than to Northern Ireland. By the beginning of...
Several million British expats urged to Brexit-proof their finances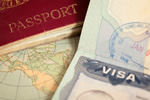 According to leading financial advice firms, all British expats should now be reviewing their financial strategies in the light of a possible no-deal Brexit. The news that the UK Chancellor of the Exchequer is setting aside some £500 million in preparation for a no-deal Brexit is sending shivers up the spines of a good number of British...
Brit and German unis join together to save EU research grants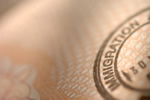 A famous UK university is working with its German equivalent to get round the Brexit effect on EU research funding. The threat to UK universities' EU research funding caused by Brexit could recede due to a plan by two leading world universities, with academics in the UK have fearing the ending of EU research grants ever since the...
Cyprus pledges residency rights for British expats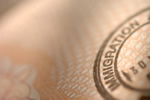 As time runs out and a no-deal Brexit looms, the Cyprus government has decided British expats who've been living on the island for five years by December 31, 2020 will be given residency rights which include their family members. The Cypriot Interior Ministry's announcement came as a huge relief for worried British expats on the...
Telling it like it is on post-Brexit annuity payments and SIPPs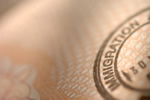 For British expat retirees in EU member states, the position as regards annuity payments and SIPPs post-Brexit has been as clear as mud. For Britons already retired in EU member states as well as those approaching retirement and planning to head overseas, the ongoing confusion about pension payments has caused stress and fear. Advisors...
Brit expats in France demand second referendum based on Brexit deal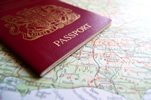 British expatriates living in France are now in favour of a second referendum as the only way to stop the Brexit debacle. Brit expats who've made their homes and started businesses in France are amongst the worst affected by the UK/EU divorce, with the majority now believing the only way out of the debacle is via a second referendum....
Brexit advice for Brit expats in Italy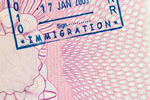 If you've just moved or are planning a pre-Brexit move to Italy, you'll need to get clued up on what's necessary before the UK leaves the EU at the end of March next year. Most British expats living in Italy are convinced one result of Brexit will be a total bureaucratic nightmare for those living in European Union member states....
Expats in the Netherlands enraged by lack of action on tax break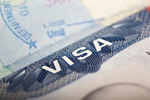 Expats working in the Netherlands are now committed to legal action after the government finally reneged on its 30 per cent tax break for incomers. Expatriates across the country are referring to the day of judgement as Black Tuesday, venting their anger and feelings of exploitation and betrayal as they continue to raise funds for a...
Expats in Netherlands fight on over 30 per cent ruling transition period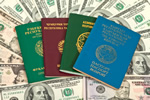 Expat professionals are still fighting the government's shock change of mind on the popular 30 per cent expat tax break. Expats who chose the Netherlands to start new businesses or take on jobs overseas due to its government's 30 per cent tax break scheme are still furious over the drastic reduction of the valuable benefit. Timing...