Europe News News - Emigrate UK Page 8
This is the category page for all Europe News news here on emigrate.co.uk, where you can view all the Europe News emigration news.
British expat retirees in Cyprus confused by pension payment options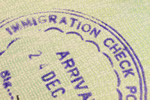 British expats who've made their new lives in Cyprus are unable to relax due to continuing Brexit uncertainty. Cyprus has always been a favourite with British expatriates, perhaps due to the years when it was a British possession. Their worst nightmare is that no-deal will really mean no-deal some time in the very near future, and...
Unique Estonia is Europe?s number one hub for expat tech talent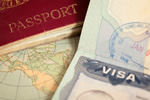 Many would-be expat entrepreneurs may not even know where on the map Estonia is located, but the island archipelago is now famous as the hottest destination for tech talent. The Estonian archipelago's many claims to fame include its 2,000 islands, its similarity to the Nordic beauty of the Scandinavian countries and its new-found...
Is Malta one of the world?s best places for expat professionals?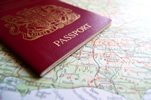 For most expats, the decision to move to a particular country is based on career prospects, the work culture and pay scales versus costs of living. Destinations which fulfill the above essential requirements tend to attract far greater numbers of expat professionals with work experience and global degrees. As regards job satisfaction, the...
Fearful Brit expats in EU given hope by ECJ ruling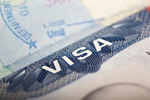 As Brexit's depths become even more murky, a ray of light via the European Court of Justice is giving hope to confused, fearful British expats. According to a top ECJ official, the UK may unconditionally and unilaterally withdraw from Brexit should it so wish. The decision of the EC's Attorney General is non-binding but highly...
Prague and the Czech Republic growing more popular as a relocation destination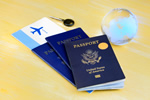 The Czech Republic now boasts more than 500,000 expat workers. Reports by three major Czech Republic ministries have confirmed that the number of migrants living and working in the country is at its highest ever. Over half a million expatriates, mostly from other European states, are employed in international company head offices and...
Expat families in Split call for an international school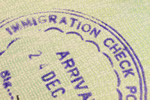 The Croatian city of Split is now a growing expat hub, but expat families desperately need an international school. Formerly just a popular tourist destination for its charming Old Town, the Croatian city of Split is finally becoming an international destination for expatriates working for newly-arrived companies. As a result, the expat...
Meerhoven is latest hub for hi-tech expat professionals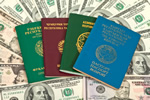 The Netherlands city of Meerhoven is the latest Dutch hub for expat professionals. As Amsterdam, Rotterdam and the Hague become more expensive for expat entrepreneurs, the Dutch city of Meerhoven is taking over as the latest expat hub. As the regional economy grows, more and more expats are coming to the city from across the world,...
Changing your Dutch expat health insurance policy every year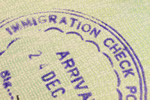 Expats in the Netherlands are being encouraged to adjust their private healthcare insurance to avoid being overcharged. In the vast majority of expat hubs across the world, private healthcare insurance is a necessity but can also wreck the budgets of all but the most financially comfortable foreign workers. The Netherlands is no exception...
Subsidence now a real threat to expat homeowners in the Netherlands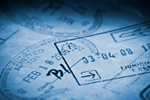 If you're planning to emigrate to the Netherlands, start a business and buy a home, take care over which location you choose! It's a well-known fact that the Netherlands in its entirety is located below sea level and is only kept dry by its brilliantly structured network of sea walls and dykes, but recent reports suggest it may be...
European Court of Justice throws out Brit expat referendum challenge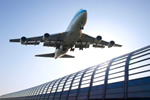 British retired expats in EU member states have lost their referendum challenge based on disenfranchisement. The European Court of Justice in Luxembourg has rejected a case brought by Harry Shindler and others which claimed the 2016 Brexit referendum was invalid due to over a million British expats being blocked from voting. The French...