Tax News - Emigrate UK Page 6
This is the category page for all Tax news here on emigrate.co.uk, where you can view all the Tax emigration news.
French millionaire exodus swells with two more heading to London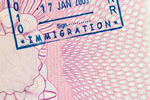 Following the rush to buy property and establish residency in a small Belgian border town by the French ultra-wealthy including actor Gerard Depardieu, two more French billionaires are heading to London. CEO of France's tech giant Dassault Systems Bernard Charles is as critical as those who've gone before him over the French...
UK pension law changes may affect future expat retirees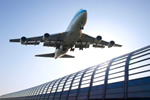 Two upcoming changes to UK pension law may seriously affect Britons nearing retirement and planning a permanent getaway as well as expats already living overseas. From April 2017, the weekly UK pension will rise to £144, but in order to receive the full amount, retirees must have worked in the UK and paid National Insurance contributions...
France's richest man moves billions to Belgium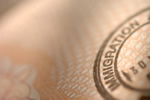 France's richest man, billionaire luxury goods mogul Bernard Arnault, has officially transferred his fortune to a Belgian investment firm set up for the purpose. One of the first of France's super-rich to buy property just over the Belgian border, Arnault had applied for his Belgian passport shortly after the Socialist Party came into...
Expat Depardieu raves at French President over tax hikes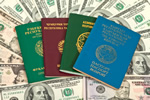 Following his sudden migration across the border to a historic Belgian customs house, movie star Gerard Depardieu is busy attacking French President Francois Hollande for his tax hikes. The huge tax increases aimed at France's wealthy citizens have resulted in the star vowing to renounce his French citizenship rather than pay 75 per cent...