US News - Emigrate UK Page 7
This is the category page for all US news here on emigrate.co.uk, where you can view all the US emigration news.
What do expats miss most about their home country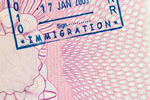 Wherever in the world your home country lies, it's certain you'll miss a good number of familiar activities, foods and cultural norms as well as communications with strangers in your own language. Emigrating to far-flung lands is as exiting as life gets, but it's normal to miss certain aspects of the home country, a good number of...
Unstable political effects on world currencies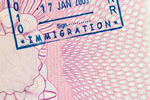 Unstable political situations are becoming the norm rather than the exception in the 21st century, and there's no sign at present of their becoming any less extreme. The average British expat may or may not have any idea how political events affect world currencies, but might do well to get to grips with the fact that financial plans...
US expats at risk from IRS investigation of bitcoin trades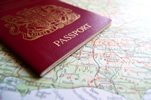 American bitcoin traders both in the home country and overseas are at risk from IRS investigation for failing to declare their bitcoin trades. The US tax authority is looking to close the loophole of tax-free bitcoin trades by both US residents and expats as it considers tax on the trading profits from the virtual currency should go to...
New Zealand welcomes back its expats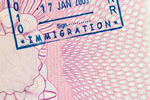 Kiwi expats are now returning to the country of their birth in droves, followed by Australians deserting the waning Oz economy. Decades ago, as expats from the UK and other Western countries were arriving in large numbers, New Zealand nationals were upping sticks and leaving to find their fortunes in Australia. Over the last several...
Aussies chase the Australian dream by moving overseas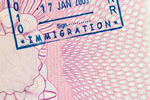 According to Oz expats, it seems that chasing the great Australian Dream is best done from overseas rather than in the home country. Escalating property prices, inflation and stagnation are all reasons why Aussies who still believe in the Great Australian Dream are choosing to chase it by becoming strangers in a strange land. Everything...
Oz tax reforms to affect Australian and international expats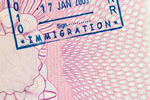 The latest changes in Australia's housing affordability laws are likely to have an effect on property sales tax liabilities for Australian citizens and associated property taxes for expats living and working in the country as well as property investors. Firstly, Aussie citizens living overseas may lose their Capital Gains Tax exemption...
Personal finance and childcare costs worrying for expats in Australia and New Zealand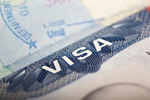 In spite of acclaim for almost every aspect of expat life, New Zealand and Australia are criticised by expats for high childcare costs and the cost of living. The majority of recent expat surveys have heaped praise on both New Zealand and Australia for their quality of life, education and healthcare, criticisms have been noted concerning...
Trump visa crackdown detains Oz expats at USA borders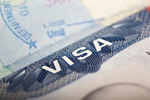 Australian expats and tourists are now being pulled up at US borders, with the USA's projected new visa system expected to ban some from entry. Since Trump was inaugurated as US president, Australian travellers are becoming victims of increased surveillance at US airports and border crossings and those applying for visas are now...
Rolf Harris wants to emigrate to Australia upon prison release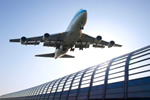 Convicted paedophile Rolf Harris wants to return to his native Australia after he has been released from prison. The former TV entertainer, 85, is likely to be freed next year and, according to sources, wants to emigrate back to his homeland. He has reportedly told family and friends of his intentions to quit Britain, where he first moved...
Spain down to third most popular emigration destination among brits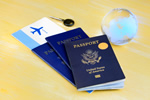 Spain is no longer the most popular destination among emigrating Brits, with both Australia and the US leapfrogging the Iberian country in the latest statistics on UK citizens relocating. The Mediterranean nation has long since been the most common place for Brits to emigrate to, with its climate being a major pull factor. Also a key...