News - Emigrate UK Page 10
This is the category page for all news here on emigrate.co.uk, where you can view all the emigration news.
Where to settle in Italy if quality of life is paramount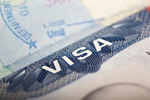 If moving overseas as an expat is all about quality of life, the Italian lifestyle is as good as it gets, provided you've selected the most suitable smaller city or town. Italy may well be Europe's most romantic place for a permanent lifestyle change, but all depends on your choice of town or city. No matter where in the world you're...
Will the EU still chase top talent UK expats after Brexit?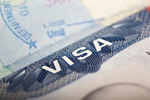 British would-be expats now have a brief period in which they can still emigrate freely to one of the European Union's 27 states using the Bloc's free movement legislation. The transition period starts next week and will continue until the end of this year at the earliest, with a possibility of a further extension or the threat of a...
Huge increase in Chinese international school options for expat kids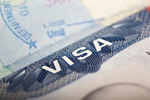 One of the most important aspects of expatriating with one's family is the availability of quality international schooling. Although only four new international schools opened in China last year, 2020 will see an increase of 16 new campuses, giving far more choice for expat professionals wanting a high standard of education for their...
Is the buy to let investment boom over for Brit expats in 2020?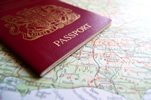 If UK buy to let is part of your retirement or investment strategy, now is the time to make a move. Prospects for buy-to-let investments in 2020 are expected to fall slightly during this coming year as the comparatively buoyant remortgage market cools and a larger number of landlords opt for 5-year fixed rates. Given that at least this...
Starting a business as an expat entrepreneur in Nanjing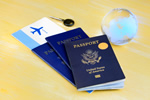 Hints for expat entrepreneurs planning to start a business in Nanjing. China is still a popular destination for expat entrepreneurs determined to start a business, but doing it the right way can be confusing. The initial challenge is the most important first step, in that without a work permit nothing can be done. Given that China is...
New Brit expats in Spain urged to watch out for illegal housing developments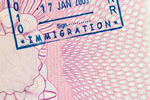 Finally, newly arrived expats in Spain will be able to have confidence their recently-built homes comply with all necessary legalities. The scandal of illegal homes in Spain has been going on for years, blighting the lives of those expats who were duped into purchasing homes without the legal licenses and deeds enabling the new owners to...
Living affordably as an expat in Tokyo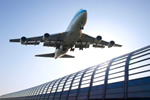 New expat arrivals in Tokyo could be forgiven for feeling totally confused over exactly where to base themselves in this massive, confusing city. Although Japan isn't yet a major destination for those expat professionals who don't have an immediate job, it's still one of the most rewarding locations for adventurous entrepreneurs....
Malaga is the perfect choice for would-be expats in love with life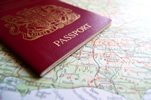 If you're still determined to emigrate to Spain before it's too late, Malaga is the perfect choice. One of the beauties of Spain as an expat destination is that there's something for everyone as regards location. For beach-lovers there are the Costas, for those fascinated by the country's history and heritage there are the Moorish...
Portugal voted best of the rest for expat retirees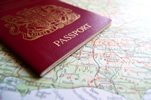 It's official – Portugal is the best retirement destination in 2020. The country's warm, pleasant climate, affordably low cost of living and excellent healthcare system are the three advantages which catapulted Portugal to the top position in International Living's Annual Global Retirement Index. Beating off Panama in second...
Greece as a destination for expat professionals and retirees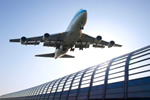 Greece with its gloriously ancient history, its beauty and its present-day relative stability is a great place for holidays in the sun, but what's it really like for expat retirees and professionals? Set at the crossroads of Asia and Europe, Greece as a tourist destination is now bouncing back from its row with the EU, just as it did...