News - Emigrate UK Page 11
This is the category page for all news here on emigrate.co.uk, where you can view all the emigration news.
Isle of Man extends its expat relocation initiative for another year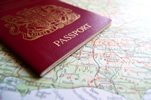 If a career on the Isle of Man seems an attractive proposition, the 2019 relocation incentive has been extended for another year. The programme, known as the National Insurance Holiday Scheme, was originally set up to support employers' recruitment efforts as well as to increase the population on the island and will now run until the...
Tips on Singapore's living costs for new expat professionals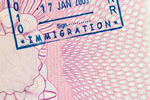 Given that Singapore always seems to feature high in the many cost of living surveys, is your reassignment paying enough? Singapore's reputation as an extremely expensive destination for expat professionals is well deserved, but it has to be said the city-state as a destination is hard to beat for its uniqueness and diversity. It's...
How to survive being a trailing spouse in a strange land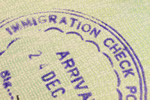 Being a trailing spouse in the country where English is only slightly the second language can make settling in a nightmare. Many women make the choice to give up their own careers in order to travel overseas as part of an expat family package. The first thing they discover is that being a trailing spouse is far harder than they'd...
Bilingual training for expat children boosts problem solving in adult life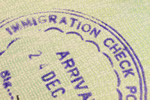 Expat families in the Czech Republic have concerns over their children's need to become bilingual. Expat families with very young children are often worried about how to address their need to become bilingual at an early age. Language acquisition takes place from children's very first year, leaving expat parents planning to live...
Lisbon gets new innovative international school for expat kids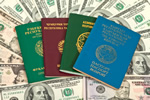 One of the major issues when relocating overseas with your family is finding the best international school for your children. When it's essential to accept an overseas reassignment and there's no option but to have your family come along as well, most parents' major concern is to ensure their children have the best education...
Survey shows Singapore still an expat favourite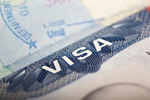 Singapore wins again as the best location in the region for expats in general and especially for Asian professionals. Asia is nows firmly in the running as a professional relocation destination for qualified and experienced expatriates from diverse countries. Always a favourite with Westerners, Singapore is now high on the list of...
Is Thailand still an inexpensive expat retiree destination?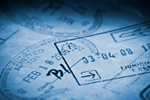 What's the true cost of retirement in Thailand? For several decades, Thailand has been the retirement dream of would-be expats from a good number of world countries including the USA and the UK. The Southeast Asian country was celebrated as being a seriously cheap destination for Westerners looking to live an uncomplicated life with...
Buy to let properties now favourites with British expat investors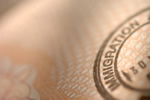 If you've decided to leave the UK before the Brexit transition period ends and have a mortgage-free property worth many times its original price, here's what to do with the cash! Dumping the home country for a long-term stay in an unfamiliar land can be an adventure, but stashing your cash somewhere safe and profitable is not just a...
When relocation ends an expat marriage, where to divorce?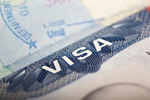 Where's the best domicile to divorce once expatriation has taken its toll? Given the strain of expatriation on shaky marriages, it's no surprise that a good number of expat relationships end in divorce, but how and where to break the bond can be a tricky decision. For British expat couples in Singapore, there's a choice between the...
Best of British and tropical weather attract UK expat retirees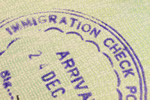 For would-be British expats looking for an island in the sun as well as a degree of familiarity, the selection below may contain your dream destination. For many British expats, the traditional home comforts of their native land are too precious to miss, a fact which explains the wide selection of online grocery stores stocking everything...