Working Abroad News - Emigrate UK Page 18
This is the category page for all Working Abroad news here on emigrate.co.uk, where you can view all the Working Abroad emigration news.
Turkey attracting German workers as economy flourishes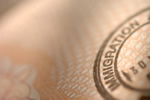 While much of Europe continues to concentrate on finding ways of dealing with the region's debt crisis, neighbouring Turkey appears to be flourishing. For this reason the country is attracting the attention of German firms looking to invest and German-born Turks looking for jobs. Analysts are predicting that as growth declines across the...
Irish graduates plan to look for work abroad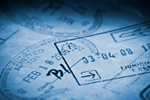 A recent survey of students in Ireland has shown that close to a third do not believe that they will be able to find a suitable job at home and will need to look overseas. The European Graduate Barometer indicates that there has been a confidence crash for students across Europe but that the situation is particularly dire for those in...
Spain demands proof of financial stability from expats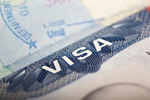 Spanish ministers have announced that they will be introducing new rules which mean that any European national who decides they want to live in the country for a period of more than three month will have to prove that they can pay their own way. Foreigners will now have to show that they will not become a burden on the Spanish government...
Rights of overseas workers defended by Australian DIAC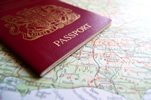 In a move to end the exploitation of foreign workers in Australia, the Department of Immigration and Citizenship has said that temporary sponsored workers must be given the same terms and conditions of other Australian workers. The department added that it would not accept excuses for underpaying workers from abroad or any other forms of...
Immigration New Zealand considers more visa outsourcing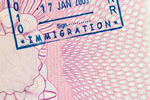 Immigration New Zealand wants outsource more of its immigration applications even though there have been accusations that its office in Beijing has been handing out fraudulent student visas. There have also been revelations that the student visa branch in Palmerston North is little more than a rubber stamp factory. Last month it was...
Emigrating to Canada - jobs available for Canada immigrants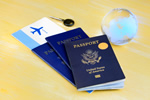 Although the unemployment statistics in Canada remain relatively unchanged at the moment, there is a suggestion that there might be a growing number of jobs for those entering the country from abroad. In the past year, around 214,000 new jobs have been created. Most of these are in the construction and manufacturing industries. According...
Irish unemployment highest for eighteen years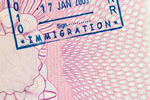 Unemployment in Ireland has hit its highest point in 18 years according to official figures released for June. However the figure has been kept down because of the large number of people choosing to leave the country and look for work abroad. Ireland currently has a population of 4.5 million. The Central Statistics Office has revealed that...
Jobless young people in Portugal told to look abroad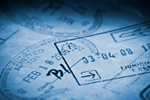 As jobless rates continue to soar in Portugal, the country's Prime Minister has angered many by declaring that young people without a job should show more initiative and seek employment abroad. Economic recession and the current debt crisis have pushed unemployment figures to a critical level. Pedro Passos Coelho seems to have hit a...
Young Canadian workers seek global jobs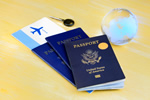 The outcome from a new study carried out by ICMA International reveals that young Canadian workers wish to work overseas and are seeking jobs offering them international career opportunities. When Canadians under age 39 seek out an employer, 168% consider global and international career opportunities as key factors. Others, 36%, consider...
Irish jobless rate hits rocket high 14.8% fueling mass emigration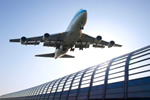 Ireland's jobless rate has reached its highest point since the nation's financial crisis started, damaging hopes aroused by improving economic figures that more jobs may be generated. As the first rise in four years, the rate of employed people went up by 11,000 (a seasonally-adjusted number) during the last three months of 2011....