Europe News News - Emigrate UK Page 10
This is the category page for all Europe News news here on emigrate.co.uk, where you can view all the Europe News emigration news.
Rentals in all major European cities now less affordable for expat incomers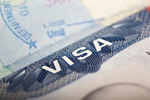 Rental charges for expat accommodation are increasing all across Europe. According to a popular accommodation website dealing in expat rentals across major European cities, monthly charges are continuing to increase. It's no surprise that London offers the most expensive rents across the board, whether for apartments, studio flats or...
Renovating a historic home in Italy attracts expat tax breaks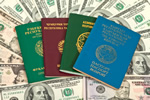 If you're taking on a job in Italy, paying tax and would love to get a quaint weekend or holiday home in the hills at a bargain price, this is for you. There's been a lot online recently about properties in Italy needing total renovation and being sold for practically nothing as a result, but they rarely suit the needs of expats...
Finding your expat home from home in the Netherlands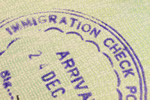 If you're planning to relocate to the Netherlands in the long term, finding affordable accommodation can be tricky. If your move to the Netherlands is a result of reassignment by your present employer, it's possible their local office can help find suitable, affordable accommodation and also request your personal ID number from the...
How to stay alive as an expat motorist in Spain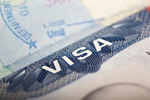 Since Brexit became inevitable, Brits unwilling to give up their retirement dreams are rushing to finalise their departures from the home country, with Spain still a favourite destination. Now that's it's certain freedom of movement and other EU state membership benefits will remain until the end of this year, those desperate to leave...
Facing up to learning German as a newly arrived expat professional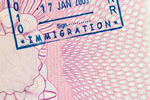 British expats heading to Europe seem to believe the English language is spoken fluently across all the EU member states. English may well be the international language of commerce, air transportation and many other professional sectors, but if expats are heading to a new job in Germany they're in for an unpleasant shock! The country is...
New expats in Europe may experience unexpected culture shocks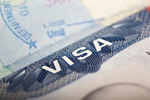 Europe's selection of diverse countries is a smorgasbord of temptations for would-be expats, but working and living on the continent has its own shocks and surprises. Every country in the world has its quirks, with the 27 European Union member states no exception. Discovering them is all part of the expat experience, with those brave...
Buying a Luxembourg property makes sense for expat professionals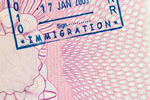 The Grand Duchy of Luxembourg is good news for expat professionals seeking career advancement, but its housing market can cause a few headaches as regards buying a home. In this small, select corner of Europe, the first realisation for expats keen to buy a home is that demand is far greater than supply, meaning house prices are high and...
Affordable Europe for determined expatriates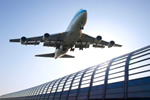 Although many would-be expat retirees are moving away from Europe due to rising costs of living, those who've been sensible savers can easily afford to choose one of the continent's stunning cities. Whether you're emigrating for work or for retirement, choosing the right location which meets your financial needs is crucial to the...
Granada ticks all the boxes for expat retirees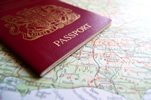 For those looking to make a new life somewhere in Europe, Spain isn't just the Costas, beer, fish 'n chips and bars. Spain's fame as an expat retiree destination often seems to relate solely to the Mediterranean beach towns beloved by Britons on none-too-generous pensions. Just like any other European Union member state, the country...
Expat ownership of a Spanish bar isn't as easy as it seems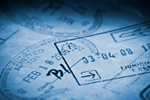 Emigrating to Spain and opening a bar might be trickier than Brit expats realise. The dream of moving to Spain and starting a business has been the motivation for thousands of British expats, with a bar being one of the favourite choices, especially for those with experience of the hospitality trade. Wherever new, ambitious arrivals hang...