News - Emigrate UK Page 2
This is the category page for all news here on emigrate.co.uk, where you can view all the emigration news.
Qatar now encouraging expat professionals to buy rather than renting homes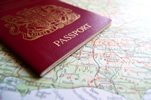 Newly arrived expat professionals in Qatar are being encouraged to invest in property rather than rent. Qatar's various new policies are aimed at making the emirate more attractive to expat professionals, with the most important the new five-year residency visa. This and an increase in the number of areas where freehold properties are...
Expat renters pushed out of central Prague by Airbnb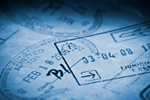 Incoming expatriates are being squeezed out of central Prague accommodation by Airbnb short term bookings. Life is getting tricky for newly-arrived expat professionals in Prague, as 25 per cent of rental apartments in the Old Town are being rented out to tourists using Airbnb. The reason is obvious – renting via the flat-sharing service...
Shanghai showing the world how to nurture expatriate talent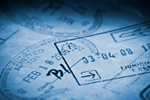 Shanghai is showing the world how to attract and keep top expat talent. The expatriate population in Shanghai now numbers over 200,000 and is the largest in the whole of China. Services specifically aimed at serving expatriate professionals are comprehensive and are expected to provide a model example for other regions in the vast country,...
Lesser known Caribbean islands make the perfect expat retirement hideaways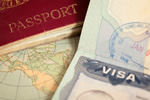 Finding a less well known Caribbean island for your expat retirement years could be the best thing you've ever done. When people consider the Caribbean as a retirement destination, they normally concentrate on the more expensive, larger, better-known and far more touristy islands in the archipelago, rightly rejecting all on the grounds...
British expats fleeing mainland Europe should head for Cyprus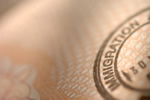 If you're a fan of world history and love the Mediterranean lifestyle, the ancient island of Cyprus is waiting for you. Always a favourite for Brits searching sunshine, warmth and a laid-back lifestyle, Cyprus has a lot to offer for those planning to emigrate rather than staying in post-Brexit Britain. The island's incredible history...
Indonesia falls flat as an expat destination in recent survey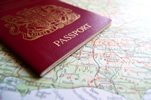 Expats love living in Indonesia but feel its offerings have their limitations. Expats who've made the move to Indonesia won't have been surprised by the exotic country's fall in the current release of the 2019 Expat Explorer survey. Out of 31 countries which took part in the study, the archipelago scored a sad 31st out of 33...
Where in Asia can expats be sure of safety and security?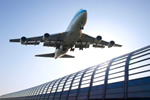 For many would-be expats, their fascination with Asia began in childhood and continued until they were actually given an opportunity to move to a location somewhere on the vast continent. As with all relocations, safety and security is a priority, especially if the chosen destination isn't exactly first-world. Asian states such as...
Is the Philippines the answer for expats needing a new location?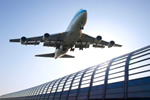 For several decades the Philippines as an expat destination was a well-kept secret, but it's now out there as a great choice for retirees as well as those looking to find a job in this beautiful country. According to a recent survey, the island archipelago is now ranked as the 24th best world country for expatriates, moving up four...
Expats in Bahrain to pay compulsory private health insurance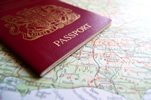 Getting to grips with expat healthcare in Bahrain. For expats relocating to Bahrain, it's comforting to know the country has a comprehensive, modern system comprising both public and private facilities and experienced, qualified practitioners. The public hospitals' standards compare well with those of private facilities elsewhere in...
Hong Kong protests still threatening expat financiers' lives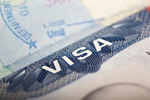 As the Hong Kong protests become ever more violent, Shanghai and Singapore are threatening the island's prime position as Asia's major financial hub. Protests are nothing new for Hong Kong's expat residents, but the continuing street riots have now lasted for over five months and aren't going away any time soon. For some years,...