News - Emigrate UK Page 8
This is the category page for all news here on emigrate.co.uk, where you can view all the emigration news.
Dissecting living costs for expats in Luxembourg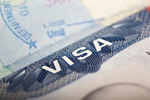 Is Luxembourg's reputation as an expensive city for expats really deserved? In comparison with other European countries, Luxembourg seems always to come out as a place for those with massive salary cheques, but is this reputation truly deserved? When basic necessities such as clothing, food and accommodation are taken into account, the...
Expats mourn the good old days of generous Gulf States relocation packages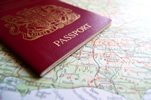 The Gulf States employment market is shifting away from mega relocation packages and employing younger expat professionals. It seems the good old days for expats in the Middle East will soon be a memory as a market shift towards less generous subsidies, lower wages and fewer perks takes hold. According to recruitment market analysts,...
Brit expat couple blame Danish banks for eight years of hell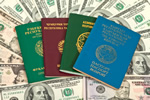 Following a successful lawsuit which saved their home from being seized, a British expat couple in Spain can't forget the years of hell they suffered due to two Danish banks' crooked and callous behaviour. British expats Eric and Mary Mould are disgusted by the callous behaviour of representatives of both Sydbank and Nykredit, both...
What's so different about Australia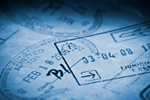 For several generations of British citizens looking to expand their experience of the world, Australia has been a favourite expatriate destination. Possibly, the two main reasons why Oz is perennially popular with UK expats are its weather and the use of something closely resembling the English language. The outdoor life is another draw...
Selling your expat property in the Netherlands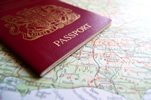 Property-owning expat professionals in the Netherlands about to be badly hit by the Dutch government's reduction of the time element in the 30 per cent tax break may be considering selling their homes and relocating elsewhere. Selling a house in the Netherlands isn't all that different than selling elsewhere in Europe, but it's...
Anger grows over Dutch government change to expat tax break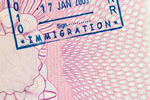 As the controversy rumbles on over the Dutch government's shrinking of the popular eight year 30 per cent tax break to five years, the majority of expats still believe it should be only for new arrivals. The Dutch government's recent announcement of a reduction in qualifying years for its 30 per cent expat tax break took the foreign...
Number of Brits on overseas assignments sees dramatic decline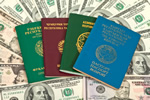 A recent study has revealed a significant decline in the number of British professionals being sent on overseas assignments. Although the UK is now the third most popular destination for international expats, there's no drop in the numbers being sent by overseas employers to work in Britain. The UK's figure is just below the USA's...
New online medical helpdesk for expats in Nanjing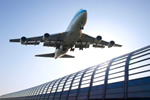 Expats heading to the Chinese city of Nanjing now have a WeChat healthcare page posted by English speaking Nanjing doctors. One of the worst nightmares of living overseas without fluency in the local language is navigating medical treatment at a foreign hospital. The very welcome news for expats living and working in Nanjing is that...
How to avoid fake news and advertorials when researching your expat destination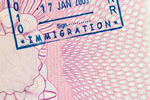 For would-be expats looking for a new life, researching the right destination for their needs is essential. Nowadays, emigration should be easier than ever before due to the internet with its multi-million pages of information on just about every country on the planet, including a few that potential expatriates didn't even know existed....
Female expats on assignment prefer Asia Pacific to Europe or North America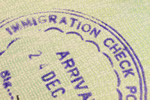 These days, there are as many women on foreign assignments as there are men, but some countries are preferable due to their female-friendly policies and conditions. The revolution of women expats overseas is now well-established, according to a new study which revealed the Asia-Pacific region now has 16 times more women expat...