Property Abroad News - Emigrate UK Page 10
This is the category page for all Property Abroad news here on emigrate.co.uk, where you can view all the Property Abroad emigration news.
Planning your expat retirement in the Philippines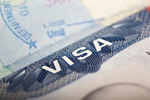 The Philippines' popularity as an expat destination is now growing apace, with many recent arrivals deciding to buy their own homes. As its economy strengthens and more foreigners decide to make the country their forever home, the Philippines real estate sector is becoming busier year by year. Unlike in many other Southeast Asian...
How to live a budget life in pricey Munich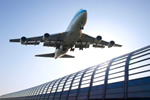 Known worldwide as one of the most expensive German cities for expats, Munich is still a popular destination for those determined to live cheaply. Given that the majority of expat city surveys are aimed at readers with enough funds to get by in the world's most expensive hotspots, it's amazing that a good number of expats can still...
Expat property investors in Dubai advised to go for smaller units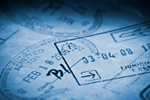 Expat professionals investing in buy-to-let apartments in Dubai are being advised to choose smaller units. Property investment in Dubai is the choice of many expat professionals looking for a good return for their spare cash, but opting for larger, grander apartments won't necessarily be the best idea as regards returns. Many novice...
Expat families and pensioners in one small corner of France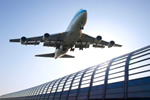 The northern, coastal region of Brittany is the real France, without the glitz of Paris and the Cote d'Azure but with a caring community based on family and friends. Over the past several decades, some 14,000 Brits have made the short trip across the English Channel to their new lives and haven't regretted the move for a minute....
Escaping the Brexit effect as an expat in Greece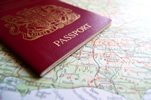 If the mere thought of Brexit is giving you itchy feet, now's the time to consider Greece as the perfect expat hideaway. With Brexit looming, disenchantment with the chaos in the British parliament and the possibility of a no-deal crash out of the EU is causing many UK citizens to think about leaving before it's too late. Emigration...
Australia still draws British expats to its cities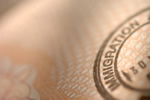 Australia has always been a major attraction for Britons looking to a new job overseas or a retirement amid superb natural beauty. An all-time British favourite for retirement, career advancement or literally any other reason, Australia still offers superb weather, remarkably beautiful landscapes, glorious beaches and an amazing abundance...
Facts on expat retirement in the Philippines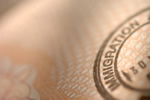 For would-be expats who've grown tired of just about everything in Europe, the Philippines could be the perfect answer. Retiring to another continent may be the answer for expats in Europe, should Brexit cause severe damage to the Bloc's economy as well as to that of the UK itself. Admittedly, it's an adventurous alternative, as...
Bangkok now 10th most expensive Asian city for expats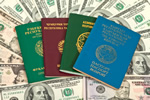 Bangkok is now number 10 on the list of the most expensive Asian cities for expatriates. For the first time, the Thai capital is now featuring high on the list of the most expensive locations for expats relocating to Asia. Average rental charges have soared this year due to landlords taking advantage of a huge increase in the number of...
Expat influx causing massive housing shortages in the Netherlands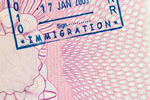 Eindhoven's attraction for expat entrepreneurs, startups and students has caused its local government to initiate a five-year residential unit construction plan. The plan is a joint effort between central government, its provincial arm and the urban area's regional municipalities and will involve the building of some 27,000 homes. The...
UK Golden Visa toughened and two expat startup visas introduced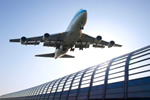 UK Golden Visas are now being toughened up in order to stop 'dirty money' purchases. For ultra-wealthy expatriates needing the convenience of a second passport, visa-free access to a number of countries and permanent residency, Golden Visas have been the easy way out, but the net is now tightening. Recent reports of money laundering...