International Relocation News - Emigrate UK Page 55
This is the category page for all International Relocation news here on emigrate.co.uk, where you can view all the International Relocation emigration news.
Half of UK citizens consider emigrating overseas for retirement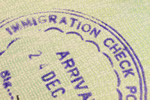 As reported by The Telegraph, nearly 50% of UK citizens are considering emigrating to a cheaper place overseas in order to enjoy a higher living standard during retirement, reveal new data. Many say the situation is akin to the movie The Best Exotic Marigold Hotel, where a group of UK pensioners relocates to India to flee from the...
Students to emigrate from New Zealand over job fears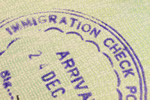 As reported by The New Zealand Herald, landing a job is one of the greatest fears for today's scholars in New Zealand, motivating many to flee the country after completing their studies. These are the results from an online survey of over 1000 students, a project conducted by the Colmar Brunton group for Student Job Search. When asked...
New programme targets Australian immigrant engineers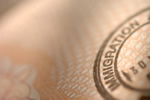 As reported by Migration Expert, a new programme focusing on technical training, workplace culture, job-finding skills and communication will be offered to immigrant engineers from Australia. The new programme will be carried out by a partnership between Engineers Australia and Navitas Workforce Solutions. Currently, only 50% of...
Half of global employees willing to emigrate overseas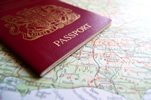 As reported by Reuters, nearly 50% of workers globally would consider emigrating overseas for the right job, a salary increase and other incentives, including language training and trips home, according to a survey published on Monday. With the world economy still struggling, workers in Mexico, Turkey, Brazil, Russia and India were the...
New website to help immigrant professionals seek Toronto jobs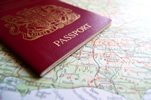 As reported by IT Business, a new website with the goal of linking up immigrants with jobs will be launching, says the Toronto Region Immigrant Employment Council (TRIEC). Financed by Citizenship and Immigration Canada as well as Scotiabank, the networking site will highlight already-existing groups of skilled immigrants, and present them to...