News - Emigrate UK
This is the category page for all news here on emigrate.co.uk, where you can view all the emigration news.
What's in it for expat professionals in Africa?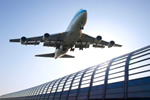 Perhaps the majority of relocating expatriate professionals don't see themselves as developing their careers in Africa, but this fascinating continent has much to offer those willing to try. The majority of expats living all across Africa are professionals on reassignment from their multinational companies and are working in the oil,...
Do expats' business opportunities make up for Singapore's high cost of living?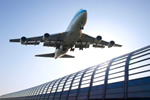 According to a recent survey, even very well-paid expat professionals in Singapore are unhappy with the city-state's soaring cost of living. Earlier this year, the popular expat professional destination was rated as one of the 20 most costly places to live for expats, with a new report now revealing over 50 per cent of foreign...
Choosing the right expat retirement destination by testing it out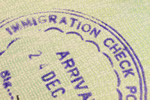 Every would-be expat retirement dream is just that – a dream until it's been sampled. There's only one way to find out if your chosen place for the rest of your life isn't a terrible mistake – give it a try before you make the final commitment. Maybe you believe shutting down your life in your home country and taking up...
Japan opens its doors to expat professionals with new visa scheme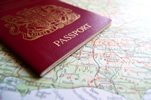 Traditionally resistant to an influx of foreigners, Japan is now opening its doors to expats. As are many other world countries, Japan is now facing both an ageing population and de-population due to nationals leaving the country to further their careers or simply see the world before they settle down. As a result, Japan's government is...
Personal security in Lagos should be a priority for expats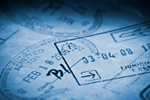 Expats heading for Lagos need to take their personal security seriously. Nigeria's capital city can be a fascinating place to work or even just visit, but staying safe by adopting sensible security tips is necessary. As a non-citizen, you'll need to apply extra caution in just about every aspect of your visit, whether you're...
Is Malta one of the world's best places for expat professionals?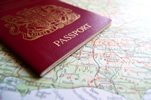 For most expats, the decision to move to a particular country is based on career prospects, the work culture and pay scales versus costs of living. Destinations which fulfill the above essential requirements tend to attract far greater numbers of expat professionals with work experience and global degrees. As regards job satisfaction, the...
Fearful Brit expats in EU given hope by ECJ ruling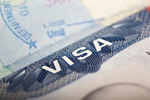 As Brexit's depths become even more murky, a ray of light via the European Court of Justice is giving hope to confused, fearful British expats. According to a top ECJ official, the UK may unconditionally and unilaterally withdraw from Brexit should it so wish. The decision of the EC's Attorney General is non-binding but highly...
Considering your expat job offer versus your needs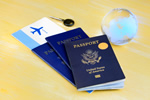 So you've made it through the selection process and been offered the coveted job – but should you actually take it? You've survived the usual almost unending selection process to the short list and finally received the job offer itself but, before you sign on the dotted line, it's important to step back and carefully consider what...
Funding your expat retirement dream by working part time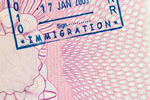 Increasing numbers of older people are dreaming of an overseas retirement, but don't have the financial resources to fund their dream, even in the most cost-conscious destinations. Luckily for the majority of retirement dreamers, there are ways to enhance less than satisfactory pensions payments and make the dream come true. Starting...
Are millennial digital nomads the new expats?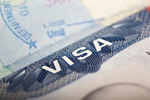 It's not just relocating expat professionals who're fuelling the exodus of talent from home countries across the world, it's digital nomads who use their freedom to travel whilst running their businesses online. Becoming a digital nomad and travelling the world whilst working and earning online is the new way to enjoy the freedom...