News - Emigrate UK Page 8
This is the category page for all news here on emigrate.co.uk, where you can view all the emigration news.
Lisbon gets new innovative international school for expat kids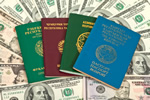 One of the major issues when relocating overseas with your family is finding the best international school for your children. When it's essential to accept an overseas reassignment and there's no option but to have your family come along as well, most parents' major concern is to ensure their children have the best education...
Survey shows Singapore still an expat favourite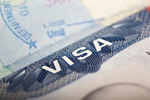 Singapore wins again as the best location in the region for expats in general and especially for Asian professionals. Asia is nows firmly in the running as a professional relocation destination for qualified and experienced expatriates from diverse countries. Always a favourite with Westerners, Singapore is now high on the list of...
Is Thailand still an inexpensive expat retiree destination?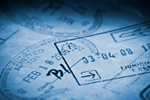 What's the true cost of retirement in Thailand? For several decades, Thailand has been the retirement dream of would-be expats from a good number of world countries including the USA and the UK. The Southeast Asian country was celebrated as being a seriously cheap destination for Westerners looking to live an uncomplicated life with...
Buy to let properties now favourites with British expat investors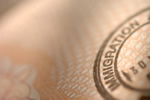 If you've decided to leave the UK before the Brexit transition period ends and have a mortgage-free property worth many times its original price, here's what to do with the cash! Dumping the home country for a long-term stay in an unfamiliar land can be an adventure, but stashing your cash somewhere safe and profitable is not just a...
When relocation ends an expat marriage, where to divorce?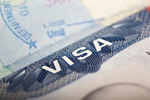 Where's the best domicile to divorce once expatriation has taken its toll? Given the strain of expatriation on shaky marriages, it's no surprise that a good number of expat relationships end in divorce, but how and where to break the bond can be a tricky decision. For British expat couples in Singapore, there's a choice between the...
Best of British and tropical weather attract UK expat retirees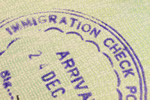 For would-be British expats looking for an island in the sun as well as a degree of familiarity, the selection below may contain your dream destination. For many British expats, the traditional home comforts of their native land are too precious to miss, a fact which explains the wide selection of online grocery stores stocking everything...
Learning Spanish should be a priority for Brit expats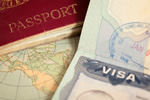 If you're one of the many who're now exacerbating their departure from the UK for a new expat life in Spain, learning Spanish is a priority. Many would-be British expats believe they don't need to be fluent in the local language as they'll be living within an existing expat community and rarely mixing with local people. However,...
Almost a million expats may still be trapped in China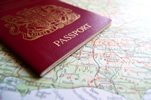 Almost a million expats from across the world are presumed to be still in China as the country's coronavirus epidemic continues to spread. For a decade or more, China has been a magnet for expat entrepreneurs, English teachers and digital nomads, with little short of a million expats from dozens of world countries still in the cities...
Expats warned to dump their British bank accounts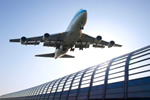 If you're preparing to expatriate from the UK whilst keeping on your British bank account, perhaps it's time to think again about the right home for your money. Many would-be retirees are nervous about overseas banks, especially if they're emigrating to a land where English isn't valued as the world's second language. After all,...
Spain now officially the healthiest world country for expats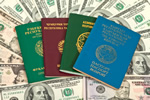 For British expats already loving life in Spain and those desperate to get there before the door slams shut at the end of this year, Spain is now officially the world's healthiest country. According to the highly respected Bloomberg 'Healthiest Country' index, Spain is now the planet's healthiest location, topping out ahead of...