Jobs - Emigrating to New Zealand
This is the category page for all Jobs related articles within the emigrating to New Zealand emigration guide here on emigrate.co.uk...
Banking And Finance Jobs In New Zealand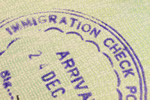 Positions in the banking, finance and investment industry are available in most major New Zealand cities, although the largest number of multinational companies are located in either Auckland or the country's capital, Wellington. Specialist recruitment agencies are an efficient way in for high-level positions in the sector, with corporate...
Engineering And Construction Jobs In New Zealand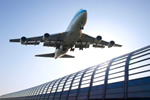 Jobs in the engineering and construction industry are widely advertised both online by job recruitment agencies and in local media. Available in many different regions of the country, positions range across the entire industry, from civil engineering through the environmental and geotechnical sectors to the electronics, pharmaceutical and...
Heathcare And Nursing Jobs In New Zealand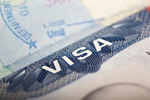 Healthcare professionals wishing to emigrate to New Zealand and find work in the sector will need to gain New Zealand registration in a specific field of practice before applying for jobs in the country. The rule applies to doctors, nurses and midwives as well as to workers in specialised fields such as anaesthetists, pharmacists,...
IT And Internet Jobs In New Zealand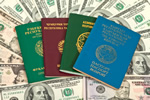 As with all first-world countries, New Zealand's requirements for qualified, experienced IT professionals in all sectors of the field give plenty of job opportunities, particularly in Auckland, Christchurch and the country's capital, Wellington. The best place to start your job search is online, with various recruitment agencies specialising...
Management Positions In New Zealand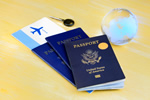 For potential migrants seeking management positions in New Zealand, there's plenty of choice, including dedicated recruitment and relocation specialists based in the UK and other Western countries who are able to deal successfully with the entire migrant package including a suitable job, visa and accommodation. High-level recruitment agencies...
Offshore Oil And Gas Jobs New Zealand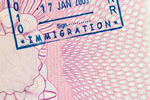 Although New Zealand imports just over half its oil needs, the local industry covers oil and natural gas fields at Kupe, Maari, Kapuni, Maui and Pohokura as well as the offshore areas near Gisborne and Canterbury, with exploration being carried out in the Great South Basin. New Zealand's main energy body is the Petroleum Exploration and...
Operations And Logistics Jobs In New Zealand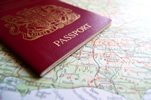 The field of operations and logistics is wide in New Zealand, with many companies across the sector in various locations on both islands requiring staff with qualifications and experience. The transport and manufacturing sectors are major employers, with freight forwarding companies also seeking staff at all levels as well as coordinators and...
Production And Manufacturing Jobs New Zealand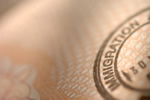 For skilled migrants, jobs at all levels in production and manufacturing can be accessed in most major cities and towns, and include positions in factory management, industrial design, machine operation, production engineering and much more. Auckland and Wellington are the main manufacturing centres, both major cities equipped with all local...
Sales And Marketing Jobs New Zealand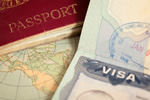 Sales and marketing positions are available in all regions of New Zealand in a variety of companies across the entire employment sector. Specialist online and offline recruitment agencies and advertisements in the national press are the best way to begin searching for your ideal job. Job centres provided by the New Zealand government tend to...