Education - Emigrating to New Zealand
This is the category page for all Education related articles within the emigrating to New Zealand emigration guide here on emigrate.co.uk...
A Guide To New Zealand Schools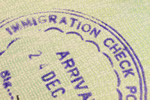 Education in New Zealand is structured according to the three-tier model familiar in the majority of first-world countries; namely primary from the age of five or six to 11, secondary up to the age of 18 and tertiary for up to four years at universities, colleges of further education and polytechnics. The country is proud of its high...
Courses And Vocational Training In New Zealand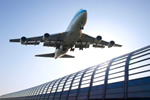 The New Zealand government provides migrants with a good number of opportunities for further training in either on-the–job skills or enhanced qualifications in the various sectors of business studies, all leading to nationally and often internationally-recognised certificates. The provisions are backed up by a plethora of registered private...
New Zealand Education Costs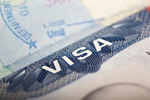 According to a recent study, the cost of education at all levels in New Zealand is markedly lower than in other English-speaking countries, with the quality of education the seventh highest in the world. For permanent residents and citizens, primary and secondary education is provided free, although parents must meet the cost of uniforms,...
Student Cities In New Zealand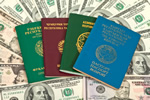 New Zealand is a favourite destination for international students at all levels from all over the world for its reasonable costs in comparison with other English-speaking countries and its extensive list of outdoor attractions and exciting things to do. Educational standards are high and the country's 'student cities' are amongst the most...
Top Schools In New Zealand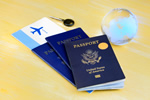 Education in New Zealand is set up similarly to that in the UK, with state-funded primary and secondary schools, (also known as high schools), and private schools, although the latter also receive grants of around 25 per cent of their costs from the government. Tertiary education involves universities, colleges and polytechnic institutions....
University Education In New Zealand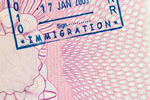 New Zealand's university education is excellent quality, with rated university campuses in most large cites on the two islands. Amenities for students are high quality, with accommodation easily found and advice and counselling centres standard on all campuses. Most courses leading to a bachelor's degree take three years, with a year of...