Moving - Emigrating to New Zealand
This is the category page for all Moving related articles within the emigrating to New Zealand emigration guide here on emigrate.co.uk...
Bringing Your Pets To New Zealand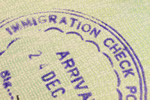 Recent changes to New Zealand's regulations on importing dogs and cats from the UK have overturned the previous lack of a quarantine period. The new rules came into effect on 28 June 2011, with the requirement of 10 days in quarantine for all dogs and cats from the UK. Quarantine facilities are well established at five locations, with three...
Customs Clearance New Zealand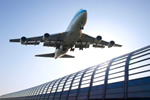 Migrants relocating on a permanent basis, holding work permits, a permanent residence visa or a 'work to residence' visa and citizens returning after at least 21 months overseas are allowed to import their household effects and personal goods duty and tax free, provided the goods have been in the importers' personal use overseas for a period...
Shipping And International Removals To New Zealand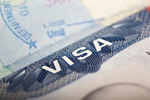 Due to New Zealand's remote location, the cost of shipping household effects from destinations across the rest of the world excepting Australia is likely to be high. Finding the best shipping, packing and removal service in your country of origin is a stressful task, best carried out by requesting several estimates from shipping companies...
Insurance And Shipping Costs To New Zealand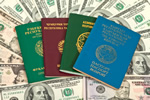 The costs of shipping household goods by sea to New Zealand is dependent on distance, with New Zealand one of the most remote destinations in the world. Bulk sea shipments generally cost less than by air, but take far longer, with a wait of between two and four months the norm. Costs will also vary depending on which of New Zealand's many...