Property - Emigrating to New Zealand
This is the category page for all Property related articles within the emigrating to New Zealand emigration guide here on emigrate.co.uk...
Buying A Home In New Zealand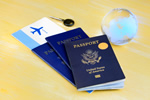 Once settled in the new country, the thoughts of many migrants aiming at permanent residence or even citizenship may turn to the purchase of a home. Both on North and South Islands there's a wide choice of apartments, units or flats (usually terraced houses), detached houses or smaller, modern townhouses. Prices vary considerably, with South...
Costs Of House Purchase In New Zealand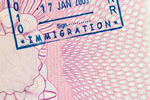 Even before you begin searching for your ideal home, you should have an idea of the costs involved in the actual purchase process. Apart from a deposit and possibly incurring costs arranging a mortgage, there are a number of fees, including charges by your conveyancing solicitor (lawyer), government charges for necessary documents and house...
New Zealand Property Agents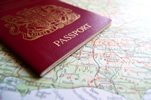 As with all other first world countries, New Zealand property agents can be found in all cities and regions. Once you've decided on your preferred location, an online search will give the best idea of homes currently available and help you select a suitable agent. Most of the major Auckland real estate agents have branches in the islands'...
Renting A Home In New Zealand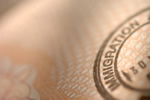 Most migrants will be looking to rent a home on arrival, with a wide selection of properties available in most locations on both North and South Islands. Most rental properties are let unfurnished, with the rent depending on location. The highest prices are found in the major cites, set in comparatively wealthy areas close to good schools and...