Business - Emigrating to New Zealand
This is the category page for all Business related articles within the emigrating to New Zealand emigration guide here on emigrate.co.uk...
Business Accounting And Tax New Zealand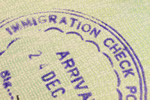 Especially if you are a new arrival in New Zealand and have purchased an existing business or franchise, you will need professional help with accounting, tax and sales tax (GST) matters, at least until you have familiarised yourself with your new country's laws relating to business taxation, social security payments for employees and other...
Business Legal Services And Costs In New Zealand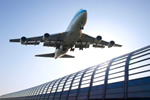 Whether you are planning a new business start-up as a self-employed entrepreneur, buying an established business or purchasing a franchise from a well-known brand name, there are legalities involved. As a new arrival in New Zealand, you are not expected to be aware of all the country's rules and regulations related to your situation, but you...
Business Start-ups - Best Cities New Zealand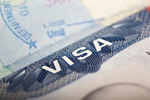 For migrants and investors looking to start up a new business or buy an existing business or franchise, location is one of the most important issues to consider. Dependent on the nature of the business, plans for start-ups need to consider the potential customer base in the preferred area before any other issue, and those looking to purchase...
Buying A Business In New Zealand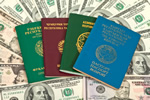 The main advantage for many migrants on the Investor or Entrepreneur visa schemes is that buying an existing business includes an existing cash flow and existing customers. The advantage, however, costs a great deal more than a start-up, as sellers of existing businesses highly value the 'goodwill' they've built up over the years. An option...
Opening A Business In New Zealand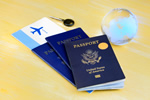 To establish a business in New Zealand, migrants must have telegraphic transfer documentation proof of the transfer of at least half a million NZ$ from their home country to a New Zealand bank. A second option, the Long-Term Business Visa Category, is useful for prospective migrants as it gives a nine-month start-up period during which only...