Travel And Leisure - Emigrating to New Zealand
This is the category page for all Travel And Leisure related articles within the emigrating to New Zealand emigration guide here on emigrate.co.uk...
Cost Of Travel In New Zealand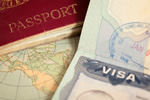 Apart from commuter rail travel in the larger cites, the three most practical means of getting around New Zealand are by domestic flight, by long-distance bus or by self-drive. From its northernmost tip to its southernmost, the country measures 2,100kms, but most roads are narrow and twisting, giving increased journey times. Fares for all...
Getting About In New Zealand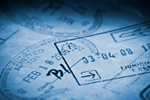 New Zealand's public transport network is reliable and clean, although full coverage across both islands isn't available as yet due to the spectacular topography's effect on the cost of installing rail lines. Domestic air travel, often linked to car rental, is the preferred option nowadays, with rural roads leading to remote destinations and...
Local Activities In New Zealand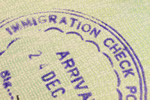 Most activities in New Zealand are centred around sports and sporting events or outdoor activities involving enjoying some of the most spectacular and unspoilt scenery on the planet. Adventure sports are popular year-round, and Kiwis in general are passionate about leading a healthy, outdoor lifestyle. Even large urban areas such as Auckland...
National Parks Of New Zealand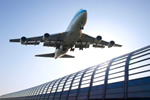 The magnificence of New Zealand is captured in 14 national parks administered and protected by the government's Department of Conservation. Care of the environment is taken very seriously here, although the parks are primary tourist destinations and home to all manner of adventure and outdoor sports activities. Most of the areas of natural...
Popular Cities In New Zealand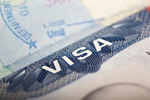 The largest conurbation in New Zealand, Auckland, is known as the City of Sails and is home to over a million people, a quarter of the country's population. Set on Waitemata Harbour in the northern region of North Island, it's built over an active volcanic field, although the actual volcanoes are extinct. An amazing multicultural mix of...