Education - Emigrating to UK
This is the category page for all Education related articles within the emigrating to UK emigration guide here on emigrate.co.uk...
Education Costs In The UK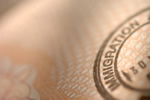 The cost of education in the UK varies according to the course taken and the level of the educational institution chosen, with a university bachelors or post-graduate degree the most expensive by far. For migrant families with children, state schools provide a free education up to the age of 16, with sixth-form colleges taking over up to 18,...
Schools In The UK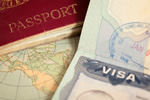 The education system in the UK provides for children from kindergarten through to the age of 18, and presents a number of options for migrants arriving with their families. Non-fee paying government-funded state schools are divided into three age brackets; junior from 5 to 11 years, secondary from 11 to 16 years and 6th form colleges from 16...
Student Cities In The UK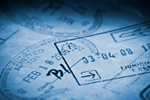 All the UK's main cities offer educational establishments at all levels from university to technical colleges, catering for most overseas students' requirements. Student accommodation is easily found, although the cost of living and room rents have soared in recent years, forcing many students into part-time jobs well below their...
Top Schools In London And Major UK Cities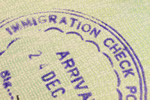 Annual league tables based on pupils' examination results, as recorded by the examination boards themselves, are published in full each year by the UK media, giving incoming parents searching for the best education for their children an invaluable reference. However, Scotland and Wales have no published league tables. However, places at...
Universities And Further Education Colleges In The UK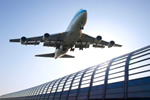 Further educational institutions in the UK offer qualifications recognised across the world in a wide variety of subjects, with over 3,000 welcoming international students. Strict criteria apply to both lecturers and the courses themselves, ensuring the quality standards considered the hallmark of the British education system, now being...