Health - Emigrating to UK
This is the category page for all Health related articles within the emigrating to UK emigration guide here on emigrate.co.uk...
Costs Of Private Insurance-linked Healthcare In The UK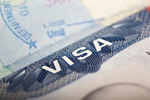 The National Health Services provides heathcare from local doctor level right up to operations and emergency treatments on a free basis to all UK nationals and migrants from countries in the EU, EEA and Switzerland. Additional treatments such as physiotherapy, emergency dental services in hospitals and other therapies of a more alternative...
Health Risks And Vaccinations In The UK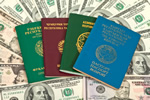 Generally speaking, the UK is a safe country as regards infections, viruses and other illnesses, due to its first-world status, temperate climate and lack of threatening species of flora and fauna. Epidemics, even of old enemies such as measles and mumps, are rare in 21st century Britain, although the winter influenza bug can prove unpleasant...
Healthcare Services In The UK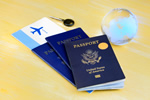 Healthcare services in the UK fall under two distinct categories, the National Health Service, provided as part of the Welfare State, and the private healthcare offered by numerous private clinics, hospitals and dental centres across the country. The main advantage of private heathcare is its immediacy, as waiting times for many treatments...
Public Versus Private Hospitals In The UK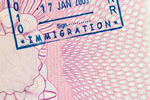 The debate comparing public and private hospital services in the UK is hotting up at present due to the effect on the National Health Service (NHS) of the government's austerity measures, which have resulted in understaffing and longer waiting times for appointments, treatments and operations as well as the quality of aftercare and nursing...