Travel And Leisure - Emigrating to UK
This is the category page for all Travel And Leisure related articles within the emigrating to UK emigration guide here on emigrate.co.uk...
Cost Of Local Travel In The UK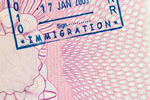 The cost of living in the UK, including local travel by bus or rail, is among the highest in the world, with fares varying by journey and the company providing the service. Those living in London will find London Underground the fastest way to get around and across the huge city, with the Oyster Card pre-payment system the most convenient...
Getting Around – Transport In The UK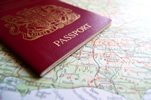 In general, ground transportation in the UK is well organised and comprehensive, with motorways, major roads, rail services and local or long-distance buses connecting towns and cities across all regions except the northern highlands of Scotland. The London Underground rapid transport system, known as the 'Tube', serves most of Greater...
Local Activities In The UK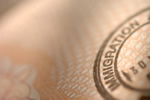 Each local district in the UK has its own appeal as regards leisure activities as well as general things to do which range similarly across the UK. Sports, whether participating or watching, are favourites, with the top of the list being football. Famous and not so well known club stadiums are found in cites, large and smaller towns, with...
National Parks In The UK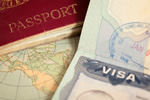 The UK's 15 national parks are the country's breathing spaces, maintained at government expense and protected from development or over-usage. Lakes, moors, mountains, wetlands, meadows, forests, coastlines and dales are open to exploration, hiking, walking and other outdoor sports and are easily accessed via the UK's excellent road and...
Popular Cities And Sightseeing In The UK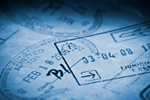 The four nations which make up the UK, England, Scotland, Wales and Northern Ireland, are places of ancient history, spectacular landmarks and monuments, architecture from monumental to picturesque and breathtaking natural topography ranging from mountains to moors and many miles of glorious coastline. There's something for everyone here...