Property - Emigrating to Australia
This is the category page for all Property related articles within the emigrating to Australia emigration guide here on emigrate.co.uk...
Buying Property In Australia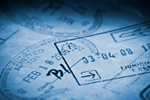 Residents have two choices when it comes to property in Australia. They can either rent or buy. Dissimilar to other western countries, Australia has a 70 percent homeowner population, which means buying property for residential or investment purposes is far more common than renting. For emigrants, owning their own Australian home is a dream...
Property And Paperwork In Australia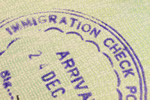 If you're looking to rent a property in Australia, there are certain documents that may need to be checked first. It is a good idea to create a tenancy application pack before beginning to look at properties in the country, so when you find the house of your preference, there is less time spent gathering all the required paperwork. It also...
Property Agents In Australia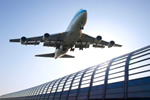 Buying and selling property in Australia can be an absolute headache, not to mention a financial nightmare if people in the market have no idea what they are doing. This is where the property agents, or realtors, come into affect. Within Australia, there are plenty of different realty companies offering reliable and effective...
Renting In Australia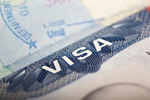 Australia's property market is booming. The large number of residential properties located around the cities and towns, from the city centres to the surrounding outskirts, make it possible for emigrants to rent instead of buy. However, there are a few important facts that new residents should know before renting property within...