Travel And Leisure - Emigrating to Australia
This is the category page for all Travel And Leisure related articles within the emigrating to Australia emigration guide here on emigrate.co.uk...
Cost Of Local Travel In Australia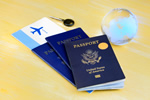 Australia is one of the largest countries in the world by land space, so travelling around the country not only takes a fair amount of time, but also a fair amount of money too. There are plenty of ways to get around the cities, towns, states and entire country, including trains, planes, and motor vehicles. Accommodation options should also...
Getting About In Australia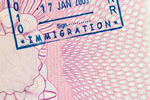 Australia is among the world's most expansive countries. Unlike the United Kingdom and countries in Europe, Australia's major cities are up to 1,000km away from each other. One of the greatest cultural differences most emigrants will experience is the lengthy transportation requirements needed to get from one end of the country to the other....
Local Activities In Australia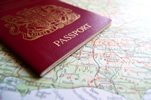 Australia is one of the most mystical and exciting holiday destinations in the world. Luckily for locals and permanent residents, they don't have as far to travel to experience the wonders of the land down under. When looking at the local activities found in Australia, there is such a diverse range of options for tourists and locals to choose...
National Parks In Australia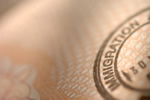 From corner to corner and everywhere in between, Australia is filled with an amazing number of picturesque national parks. Altogether, there are more than 24 million hectares of national parks, ranging from the stunning underwater coral gardens of the Great Barrier Reef, to the spectacular red landscape of the Kata-Tjuta region.Emigrants...
Popular Cities In Australia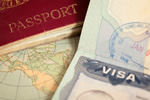 Australia is a popular tourist destination, especially for British travellers. Fortunately, emigrants permanently moving to Australia don't have to rush to see the main cities and sites of this unique land. The country is home to a significant range of attractions and landmarks, with many located in or near the largest cities of the country....