Moving - Emigrating to Australia
This is the category page for all Moving related articles within the emigrating to Australia emigration guide here on emigrate.co.uk...
Customs Clearance In Australia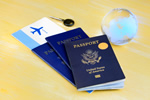 Everyone arriving at an Australian airport needs to present their Incoming Passenger Card (IPC) and travel documents to officers at immigration clearance. Those who are not citizens of Australia must ensure they have obtained authority or the valid visa to enter the country. Anyone without authority or a valid visa or travel document to enter...
Pets Transfer And Quarantine In Australia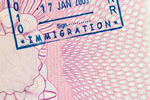 To take cats and dogs to Australia, they need to meet each AQIS – Australian Quarantine and Inspection Service – import conditions before being exported. This is in order to minimise the risk of any exotic diseases being brought into Australia. The country has managed to remain free of many animal-related diseases prominent in other areas...
Shipping To Australia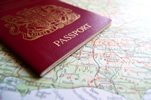 The majority of migrants heading to Australia will have quite a lot of personal possessions which they will not want to leave behind and, therefore, need to find suitable means of transportation for them. The actual amount of possessions can vary greatly depending upon the size of family and possibly how sentimental someone is. Some may just...
Australia International Removals Services And Shipping Costs To Australia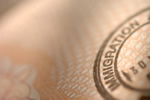 If you do not plan on taking the quantity of items which would fills a shipping container, the overseas shipping companies can load your possessions into a wooden box which is then put into a shared container. This will be cheaper but may also take longer to reach Australia than a shipping container with only your items in it as depends how...
Insurance In Australia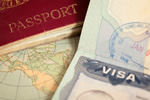 One of the most important things to take care of after having made the decision to emigrate half way round the world to Australia is to make sure you have adequate insurance to cover your move and the first stages of your time 'Down Under'.The first kind of insurance you may need to take care of is insurance for the shipment of your...